Zombie Night starts just the way I want a zombie movie to start.
The outbreak has started, and all hell is breaking loose. People get stranded wherever they were when the biting started, and have to survive as best they can. This is how all zombie movies should start in my opinion.
Want to make it even better, throw Alan Ruck in. How can you not love a movie that gives you flash backs to a classic role like Cameron Frye in Ferris Bueller's Day Off?
Sure, there are some other big names in this movie like Daryl Hannah and Anthony Michael Hall, but Alan Ruck is the actor out of those three that engenders the most positive feelings out of me.
Zombie Night has some awesome scenes, like when the little girl comes back as a zombie, or when granny turns.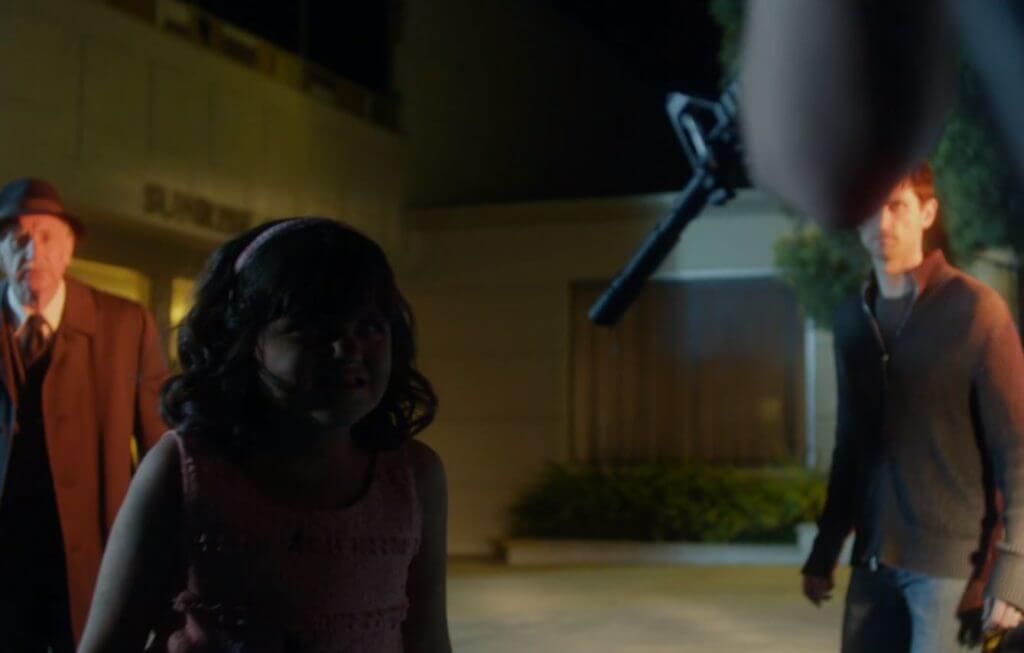 The honest truth is that the zombies were the best part of the movie, and in a weird way, Daryl Hannah actually took away from the scenes she was in. I couldn't stop thinking about her as the mermaid in that Tom Hanks movie when she was on screen, and that was distracting.
Was it the best zombie movie ever made, not quite. Is it enjoyable and very watchable? Absolutely, which earned Zombie Night a respectable score of 70/100.
What would have made it better? The movie falls into the standard traps of having people make silly survival decisions by ignoring things that should have been obvious.
The movie is well worth a watch, its just not one of the movies that I think I'll end up watching more than once.