This is ZERO proof of any fraud that would swing the vote to Trump.
Please tell me how it is not TREASON to keep claiming it and to push for a civil war in the United States?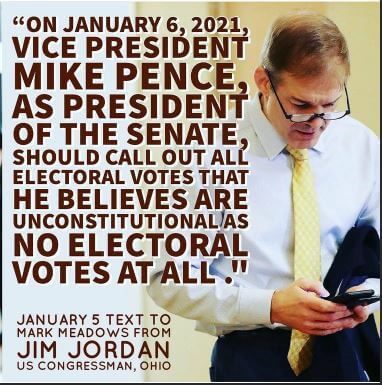 *This is an opinion piece.
Argue with me in the comments if you disagree with my views.