I really appreciated what Jon Stewart did for the men and women who went into the danger on 9/11 and have had long standing health issues because of it. We owe those first responders our gratitude, but more importantly our support when they face health challenges due to the dangerous chemicals they were exposed to.
What did the GOP due? They balked until Jon forced them into voting for it.
Mitch & Kevin have turned on the working class. What more proof do you need. I'm a life long Republican but I can never vote for anyone that Mitch or Kevin supports.
Save our country, vote out the Right Wing GOP and take back the party this November.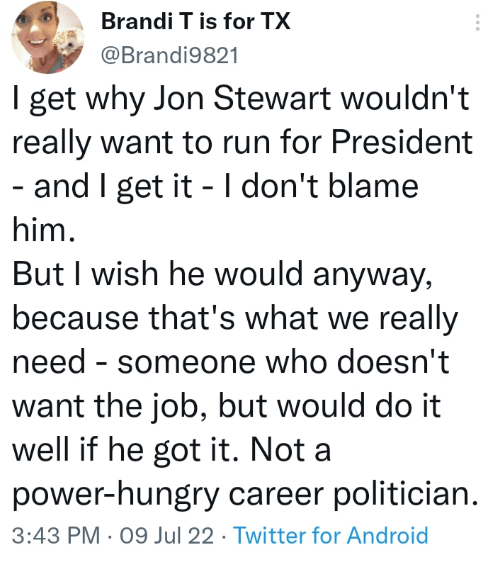 *This is an opinion piece.
Argue with me in the comments if you disagree with my views.