First of all, let me start with a disclaimer. I know almost nothing about whiskey. I know I've liked Jack Daniels for a long time, but that was mostly in the form of a Jack & Coke. This changed recently when I went to a whiskey bar and found myself really enjoying the bourbon tasting.
This kicked off a few web searches and I selected my first bottle of sipping whiskey. As you can see, I've enjoyed my bottle of Four Roses Small batch.  I fill a tumbler with ice, fill it with two fingers of bourbon, then an equal amount of ice. I'm not sure if that is how I'm "supposed" to do it – but its the way I like it.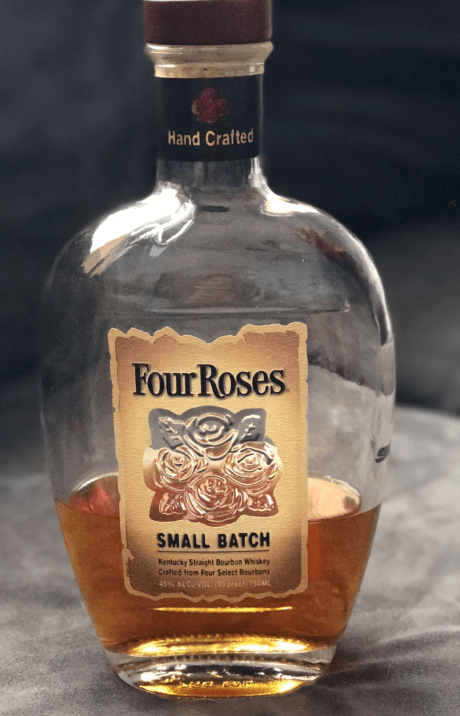 I actually think my bottle of Four Roses was more expensive than the second bourbon – which I just purchased today. This Hirsch Reserve Straight Bourbon Whiskey is much smoother than the Four Roses and while I've only had two glasses, I'm already picking it as my favorite of the two.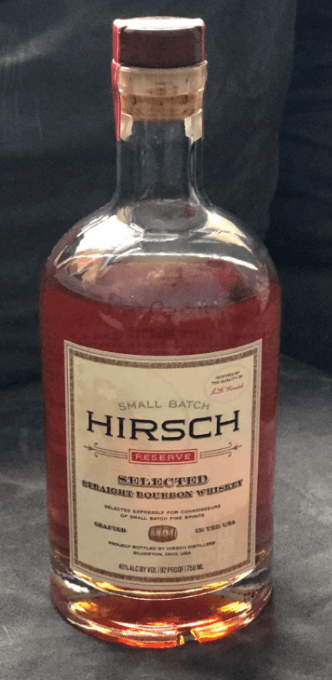 Let me know if you have any suggestions of good bourbons in the sub $100 range, or if you have a good suggestion of where to go after the Small Batch Hirsch.