You never know when you might get stranded out in the snow. Maybe you are on a trail or maybe get stock on the highway up in a mountain pass. Either way you are going to want to make sure you keep this Snow Shovel And Saw. You will be able to build a shelter and get out of the wind and snow until it is safe to move on again.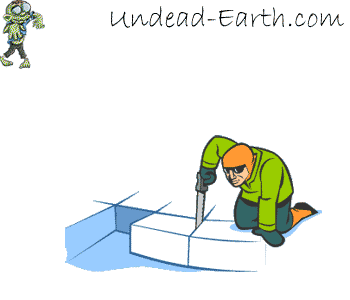 And as you can see from the scene above zombies can't eat you once you are safely in your igloo.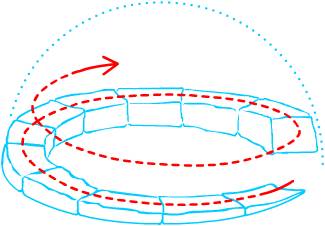 And remember to build your igloo up in a spiral to help hold everything together. And the best part of building an igloo is that you can practice with your kids before the apocalypse starts and they will think your the most awesome parent in the world, all while you are practicing to survive the zombie apocalypse.
What could be better?