Old Forester 1897 is bottled in bond.
I had to google that, because while I love drinking Whiskey, I'm learning on my own. Bottled in bond means that the bourbon was made at a single distillery in one distillation season, and then aged for at least four years in a federally bonded and supervised warehouse, and finally bottled at 100 proof. So if you see "Bottled in Bond" the whiskey is going to have a little kick.
Old Forester 1897 starts with a sharpness, a sign of the extra ten poof when comparing it against Old Forester 1870. For some, that extra bite might be too much, but if you let it mellow on your tongue and open up with a little water or an ice cube, it improves with each sip.
When I'm in the mood for a little bit extra, Old Forester 1897 is my go to bottle, but the higher proof costs it a point and brings it in at a 79/100.
Pros
Spicy and sweet, with a mouth feel that keeps you sipping well past when you may have planned to stop.
Long sweet finish.
Cons:
The first sip smacks you with that 100 proof.
Prices vary from $40 to $65 depending on local demand.
is one of my favorite bourbons. It sips easy and has a wonderful mouth feel that is complex, but extremely friendly. As far as I'm concerned, you can never go wrong with a bottle of Old Forester 1870.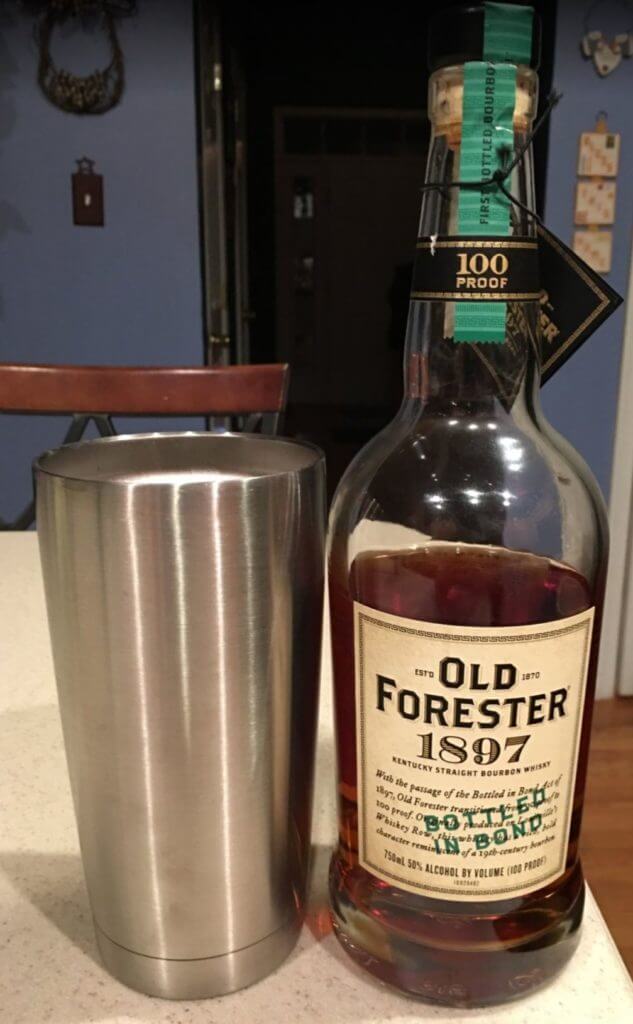 Pros
Smooth start with floral notes.
Middle tones of caramel and oak.
Clean finish with cinnamon and spice.
Cons:
Isn't always in stock.
Prices vary from $40 to $65 depending on local demand.