Hirsch Small Batch was actually one of the first bottles I bought when I started to drink bourbon, so I owe a lot to Hirsch for making me really like bourbon.
How does it rank? It is a solid 74/100, and is very drinkable. I will always keep a bottle on the shelf, but I try and buy it when it is at the $33 to $35 price point, which increases its price to value substantially. I only have three or four liquor stores within a half hour of me, and the prices tend to vary drastically (probably because of me buying everything on the shelf when I see something I like) – but what this means is that bourbon that you might be able to find for $35 bucks jumps up to $50.
My local stores will sometimes have Hirsch and Basil Hayden and Eagle Rare all priced within a few dollars of each other. If that happens I'm going with one of the others to be honest with you.
Having said that, Hirsch Small Batch is a great bourbon and is well worth sipping, especially if you can find it in the low $30 price ranges.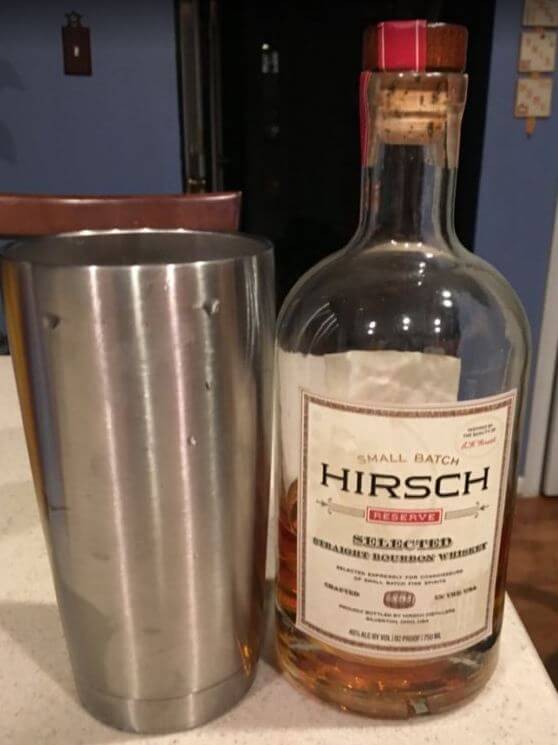 Pros
Well balanced and warm.
If like like spice and rich flavors this is a bourbon for you.
Cons:
Depending on what is on the shelf and local prices, there are better options at this price point. Like Basil Hayden and Eagle Rare.