I'm not a whiskey snob.
Really.
So don't hate me for what I'm about to say.
When I grabbed this $30 bottle of Tin Cup off the budget shelf at my local liquor store I didn't have massively high hopes for what I'd be getting in return for my hard earned dollars. Yes, I know that $30 is not cheap – but as my tastes in whiskey have grown I've found that a lot of lower priced bottles just don't cut it anymore. So I was really happy with Tin Cup.
I opened this bottle on Friday…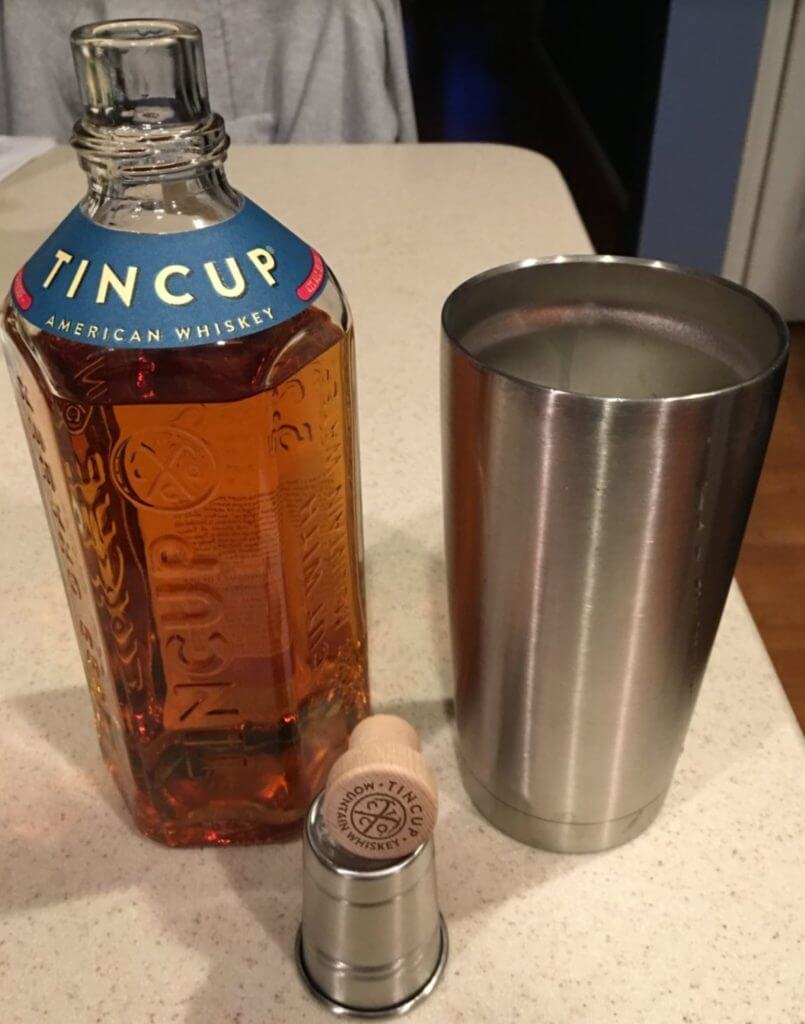 By Sunday night I'd drank enough to form a solid opinion of the whiskey.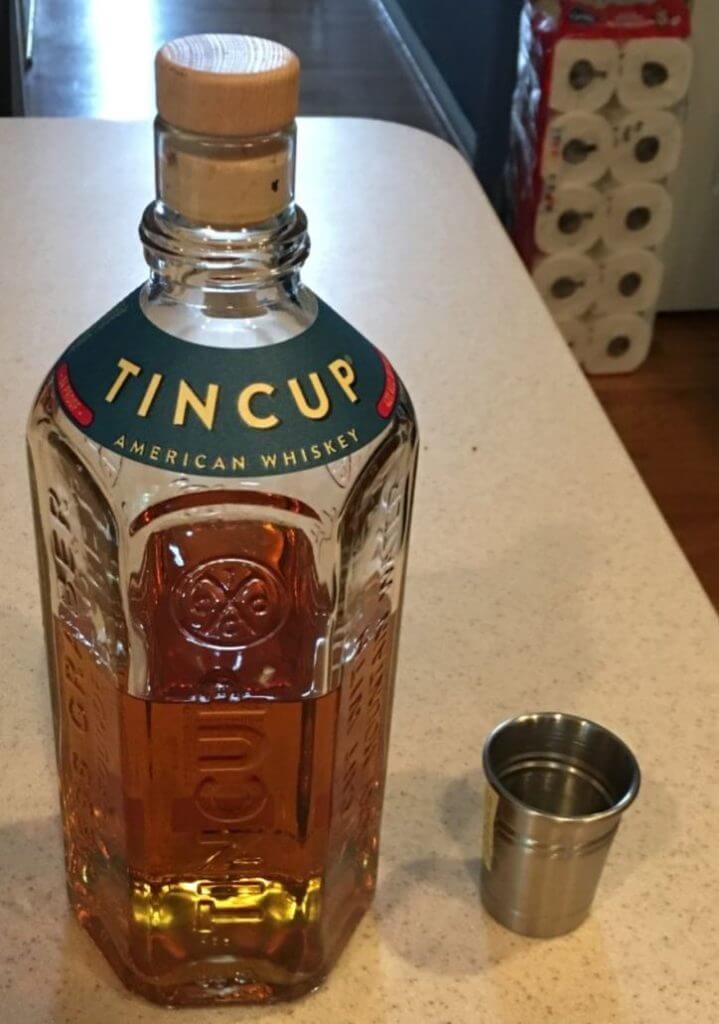 So how was it, I have to say that this is by far the best bottle of whiskey I've had at this price point. You can't beat Tin Cup at $30 a bottle. It tastes like it is far more expensive than it is. Tin Cup more than earns its 85/100 score, and will be my new go to bottle when I want to enjoy a bourbon while relaxing over the weekend.
Pros
Smooth.
Wonderful spice and licorice on the tongue.
Can't beat the quality to price ratio.
Cons:
I didn't find Tin Cup earlier.