Years ago I had a glass at Tullamore Dew at a friends house. This was long before I started to really enjoy bourbon, but I remembered it fondly, it was one of the first whiskeys that I drank straight that I actually enjoyed.
How has Tullamore Dew held up to twenty years of memory?
It's not bad.
That's not a great way to rate something is it though?
It is a little thin on the palate, and the back of my tongue gets hit with a little astringency that I associate with cheaper whiskeys.
If you have a bottle and offer me a glass I'll take it over Jack any day, but if you have other bottles, I'm definitely going to look for something I like more. For the price, I'd go for Stillhouse Black Bourbon, its a few bucks cheaper, and much better on the tongue.
So how does Tullamore Dew rank? I'm giving it a 63/100. Like I said, it's not bad, it's just not great either.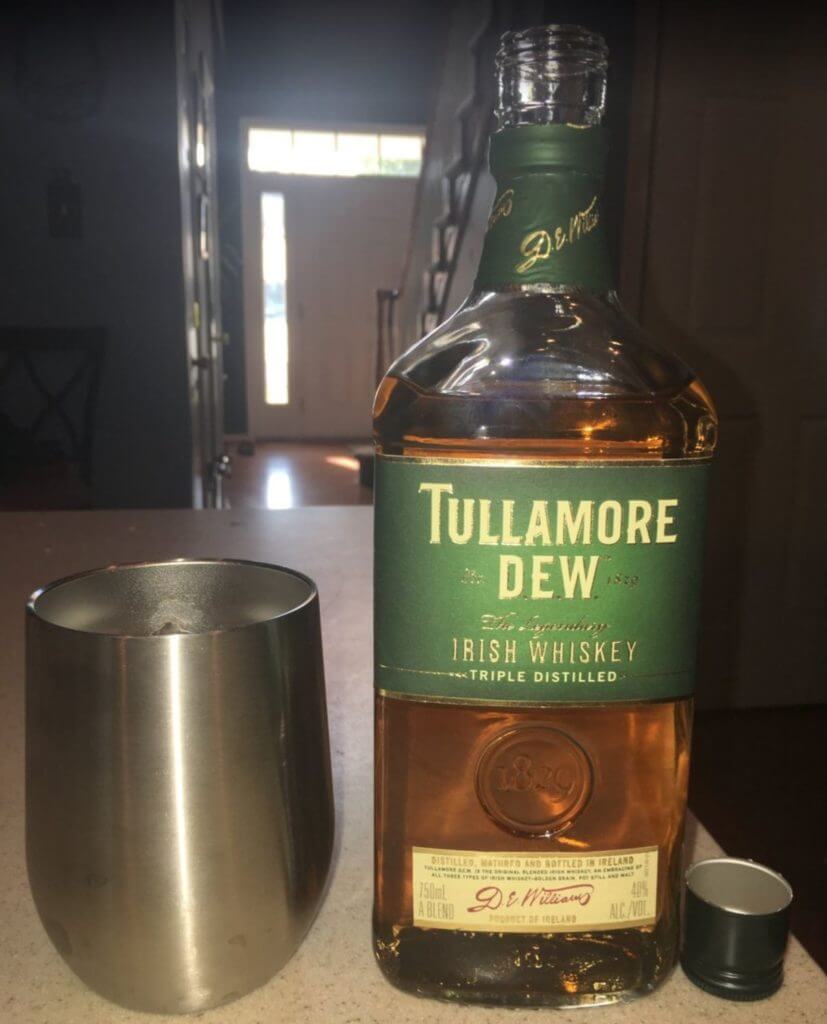 Pros
Cons:
There are better options, even at this $25 price point.