If you are heading out into the woods where there are Bears, or quite frankly, any large predators, keeping Bear Spray on your belt just makes sense. Even if you not sure if you might go into the woods, having Bear Spray available means if you have to go, you can protect yourself.
Is that enough justification to keep some Bear Spray on hand? Good, because you know what else Bear Spray is good for? When the world is ending and you want to break up the group of people menacing you, but you don't want to really hurt them, or call a horde of zombies down on you with gunfire, Bear Spray is the perfect non lethal tool to disburse that cloud of people looking to steal your pack.
Just remember, never use Bear Spray as an offensive weapon unless zombies are biting people and the apocalypse has started, otherwise you will end up in jail.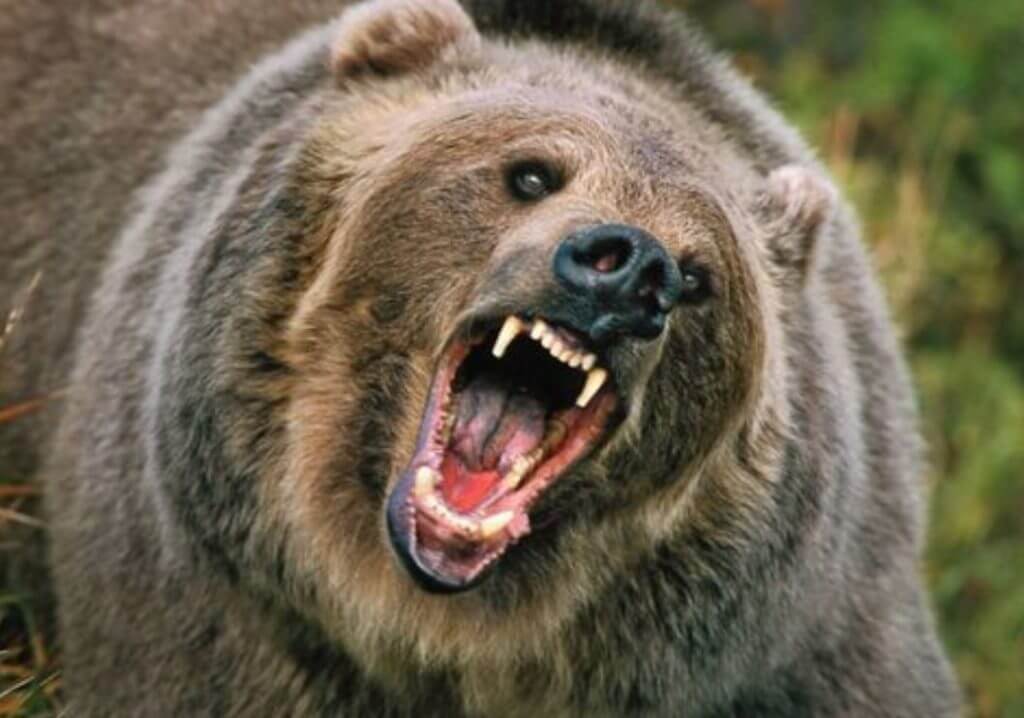 MAXIMUM STOPPING POWER – Maximum strength (2.0% major capsaicinoids) allowed by EPA and Health Canada – strength guaranteed by SABRE in-house HPLC lab eliminating the 30% failures experienced by other brands (Univ of Utah study)
GREATER PROTECTION AT A SAFE DISTANCE – 35-foot/10.6 m, Industry's Maximum Range (9.2 oz) with biggest barrier available (up to 52 grams per second) for optimal protection. Make sure you include Frontiersman Bear Spray as a standard part of your load out
MAXIMUM COVERAGE – Delivers up to 40% more spray/burst than other brands in a heavy fog delivery for added defense. Accuracy and efficiency is improved helping you and your party stay safe
ALWAYS WITHIN REACH – Immediately accessible via chest holster and easy to locate with glow-in-the-dark safety to ensure you have protection at your fingertips
FIELD PROVEN EFFECTIVENESS – Field tested and proven effective by Elmendorf Air Force Base (Elmendorf, AK) and Brown Bear Resources (Missoula, MT). Frontiersman Bear Spray is effective against Black, Brown and Polar bears
Undead-Earth Survival Gear List 2020