I've been getting more into Irish Whiskey after enjoying a few different options that Jameson put out. Of course Bushmills isn't Jameson, and that shows to two major ways. The first is price point. Bushmills is half what Jameson costs. That is a good thing. The second is taste and mouth feel, and there is where you know you saved some money. Bushmills tastes thing to me and has a slight aftertaste on the back of my tongue that I don't find appealing. My honest advice is to spend a little more, or buy this to make mixed drinks. As a sipping whiskey it is a little rough around the edges, which earned this Irish Whiskey a 62/100.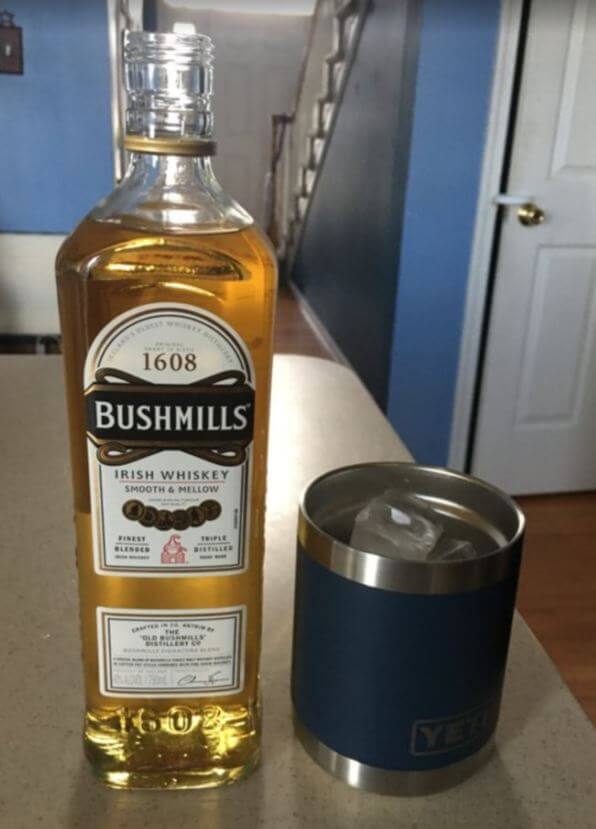 Pros
Available pretty much everywhere.
Good if you like to pour some whiskey in your coffee or make other mixed drinks.
Cons:
Not as refined as some options which are just a few dollars more.
Leaves an odd taste on the back of the tongue.