This Tullamore Dew Crock is manufactured by William Grant & Sons and according to the internet, it is the second largest selling brand of Irish whiskey.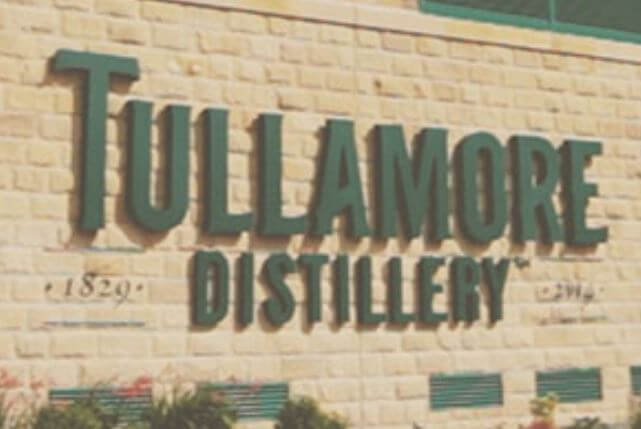 Tullamore Dew Crock is triple distilled and aged in ex-bourbon and sherry casks. It is a blended whiskey that is well made to accent its positives while minimizing some of its downsides.
The nose has a light sweetness and a stronger alcohol burn. The pattern repeats itself when we get to the palate. The first sip is overwhelmed with alcohol which slowly subsides so you can appreciate the vanilla, butter cookies, and black licorice that I think comes from the time spent in the bourbon barrels.
I found that an ice cube or some water does this Tullamore Dew Crock wonders. It blunts that first sip burn and lets the sipper enjoy the vanilla sweetness and taste the subtle butter cookies before the swallow bring out that black licorice.
Overall I did enjoy drinking this Tullamore Dew Crock, but it needed a bit of water or ice to open up the flavors so I could really appreciate them. Then there is the cost factor. For $10 bucks more I can land me a single malt Knappognue Castle 12 Year, and that makes me feel like I should be getting more for the $40 bucks I spent on this Tullamore Dew Crock. Granted, I picked this up at my local store, and that price may not reflect the price where you are – but each sip of this Tullamore made me think about what I could have been sipping for an extra few bucks.
Take all that into consideration and this scores just well enough to be considered Sip Worthy, at 69/100 points.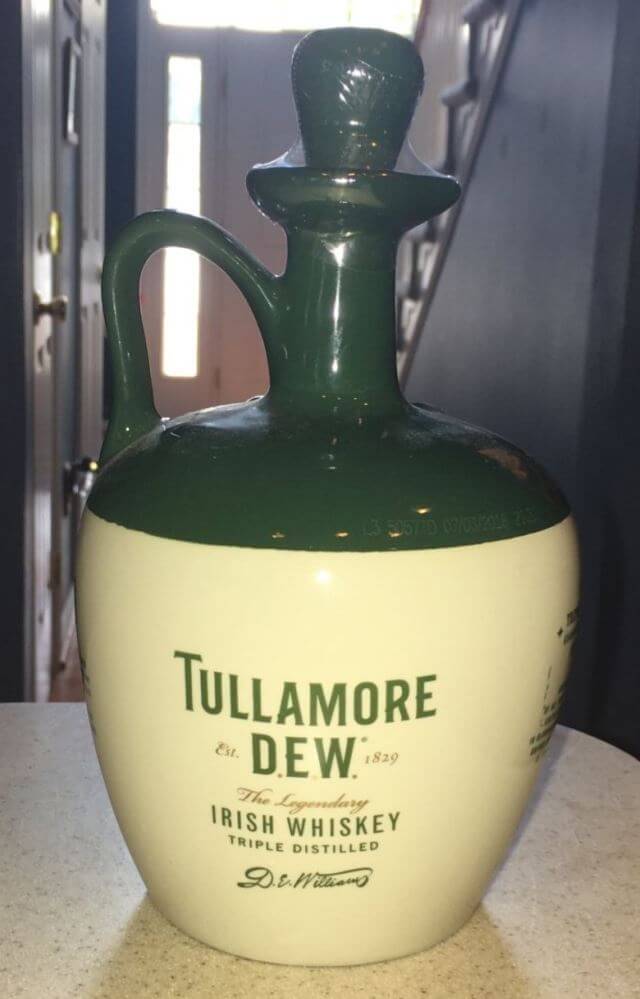 Pros
Subtle flavors, good for someone learning what they like.
With a bit of water to soften the alcohol burn the sipper can really appreciate the vanilla, butter cookies, and black licorice this whisky picked up from the bourbon barrels.
Sip Worthy, but its on the edge of falling into "Mixed Drinks Only".
Cons:
For $10 dollars more you can buy yourself a bottle of Knappognue Castle 12 Year Single Malt, and that makes this a little harder to justify. If this were a $30 bottle it would be a no brainer to always have this on the shelf.
The subtle flavors are hidden by the opening alcohol burn when your sipping it straight.