Interesting fact. Do you know how this whiskey got its name?
Lambay is an island off the coast of Ireland, which is where this whiskey was born.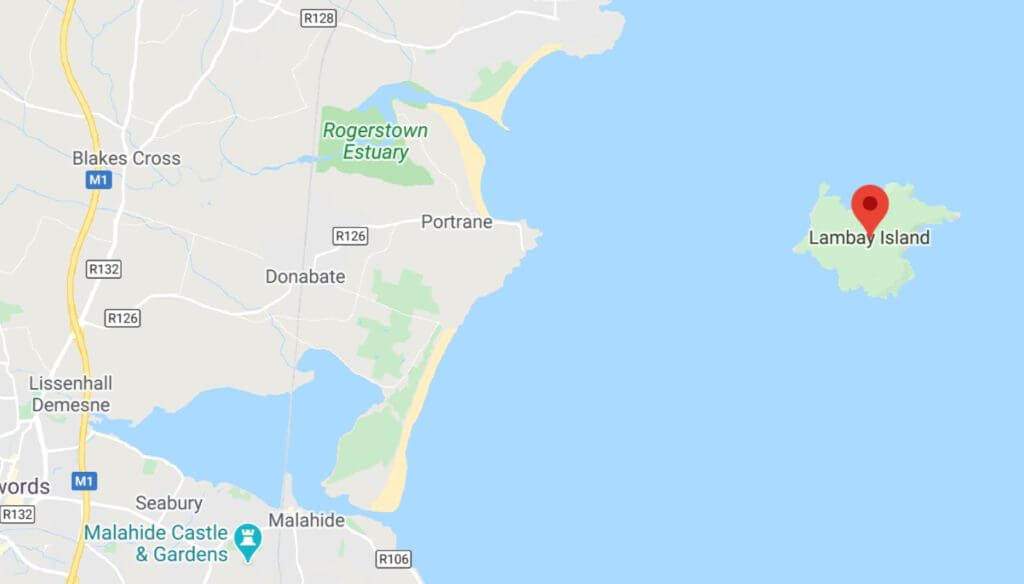 After Lambay Island gives birth to this single malt it is aged before being transferred into cognac casks from Maison Camus to finish.
The single malt, and the cognac cask finish create a complex, smooth, yet biting whiskey. The nose is enticing and fills your nose with burnt honey? I don't know what kind of honey is strong, but the sweetness here isn't just sugar, its deeper and hard to put my finger on. The initial sip mimics the nose, at least for a split second. It starts sweet and dark and then quickly fills your palate with woody tanins that turn dry as the cognac finish comes through.
This is a whiskey with depth and complex flavors, and it is very well rounded. It is both smooth, yet has a bite, and it all comes together very well, which the reason this scored 83/100.
For me, its not going to make it into my Whiskey Safe, but if I can find another bottle on sale, I will definitely pick it up.
Pros
Fruit and honey on the nose
Bold honey that mixes with subtle notes of vanilla
Ends with the complex, dry depths of the cognac casks
Cons:
A little pricey at $70, if I can find it around $55 to $60 I'd pick up another bottle
The cognac finish may not be for everyone as it leaves a woody depth to the whiskey