We give millions in tax cuts to billionaires while our children are hungry and our old people die because of not being able to afford their medications.
This is what Mitch McConnel and Kevin McCarthy have done to the Republican Party.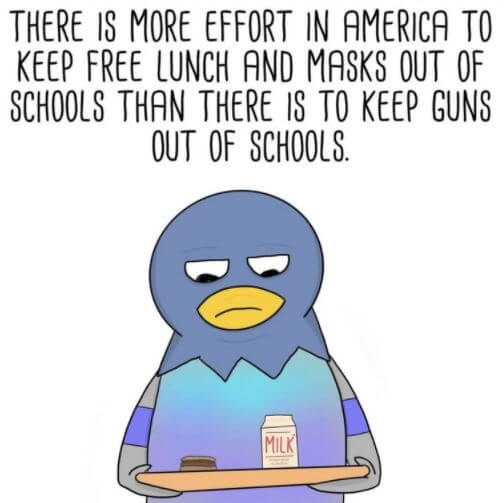 *This is an opinion piece.
Argue with me in the comments if you disagree with my views.