Mitch McConnel & Kevin McCarthy have allowed one man to destroy the Republican Party.
They are traitor bowing to a wannabe Dick-Tator.
Save our country, save the Republican Party, vote out anyone who supports Mitch or Kevin.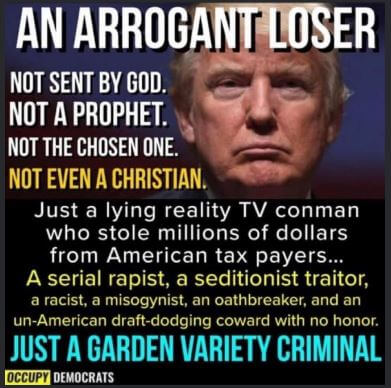 *This is an opinion piece.
Argue with me in the comments if you disagree with my views.