A major component of survival is using less calories to get your food than it actually has.
This automated rat rat catcher is easy to make, quiet, and can provide free meals with almost no output of energy.
Mmmm, we eaten rat tonight, and tomorrow night, and the night after that….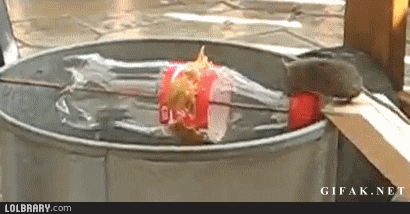 And while it is a little bit of work, you can skin them and pull the innards out. Here is a helpful video "How To":