This was a big year for my wife and I. We celebrated our 20th wedding anniversary. Last year we were looking for someplace warm to go (my wife loves the beach) and we booked a week at the Jamaica Grande Rose Hall.
Then Covid-19 hit and everything this year has been crazy.
Three months ago our flights were cancelled and what was a short, direct flight became a nine hour travel day with a layover.
Three weeks before we left my wife called to make some dinner plans and we found out the resort was closed. There was an hour of panic until my wife got through to a travelocity agent and they told us they moved us from the Grande Rose Hall to the Rose Hall Suites. A few days later we got a few hundred dollars credit as the Suites are not as expensive as the Grande.
Two weeks before we left we found out we needed to get a negative Covid-19 PCR test. My wife had researched travel requirements in advance, but in the weeks between Jamaica had updated their rules to require all Americans to have a negative test.
Jamaica requires the test be taken within 10 days of arrival in Jamaica. You then need to fill out the online form, and provide the test results to get a travel visa. Four days from departure we filled out the forms. Three days later my wife got her travel visa. I had to search the internet and found several phone numbers to expediate the approval. The first one I called told me they could only find my reservation with my credit card number. Don't give anyone your credit card number!!! I hung up. The travel visa never collected my credit card number and was totally free. Don't fall for the scam.
I then found this number, 1-876-542-6007, and spent a few hours trying to call it. It was busy for hours. I paid $10 bucks to use an auto-dialer, and get through in less than 30 seconds. The operator wanted my passport number, pulled up my name using it, and I had my travel visa in under five minutes. This final hurdle was jumped 12 hour before our first flight took off.
Arriving in Jamaica reminded me of something out of a zombie movie. First they took our temperature, then we entered a long hall full of people in plastic gowns, masks, and face shields. Another small form, and warning about leaving the Jamaica "Covid Safe Corridor", and we were outside and on our way to the hotel.
Check in was quick and easy, and we were drinking rum punch on the way to our room.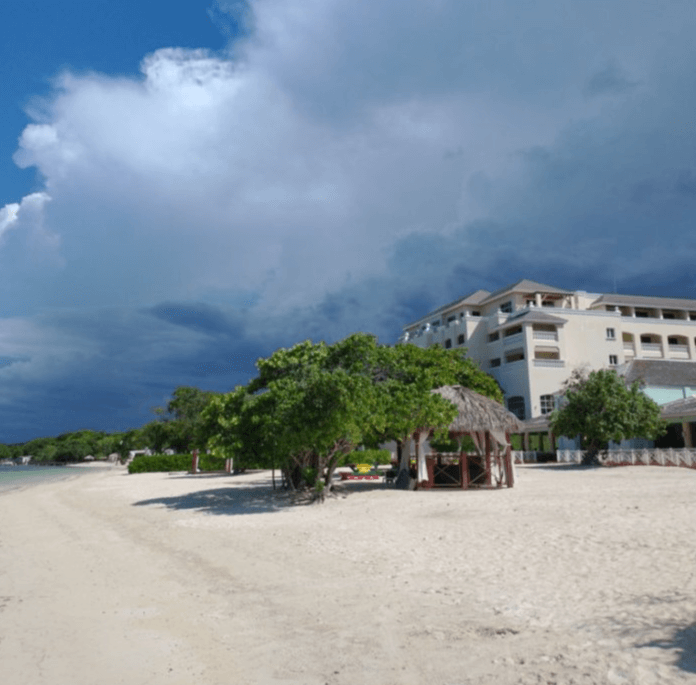 asdfasdf
The Room
We had an ocean facing room with a nice, private balcony. The bed was comfortable, and the air was set at a comfortable level. My only caution is that the tile floors get slippery if you leave the balcony door open. The warm humid air hits the cool tiles and the moisture condensates, making for a slippery walk. We left the door open a little by accident once, and learned our lesson. There was a small fridge stocked with soda and beer, and they gave us glass, refillable water bottles to fill at the water stations. There are no plastic, single use water bottles on the property.
Room Service
We only ordered room service once. We had a pizza, chips and salsa, and hummus. The pizza was doughy, and while the corn tortilla chips are chips, the hummus and salsa was not appetizing. I'd describe the pizza as "kids arcade food" quality. Fine for drunk snacking, but not something I'd enjoy if it was my meal.
The Pool
There are several pools, and a lazy river at The Rose Hall Suites. The lazy river is very, very lazy. If you didn't paddle, you never would have made it around. The main pool has a swim up bar which was unfortunately closed due to social distancing, but you could jump out and go to a bar that is literally a few feet away. This main pool was cool and inviting, and you could relax and listen to the ocean, which is just in front of the pool.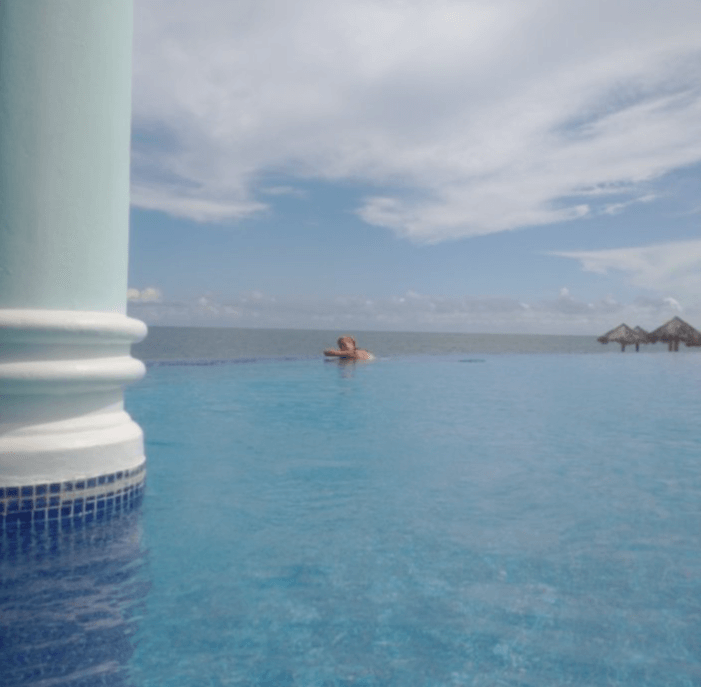 Dining
There are several restaurants at the Rose Hall Suites. Aunt Ruby's Steakhouse was served in the same common dining area as breakfast and lunch, while the Italian and Asian restaurant had separate dining areas. Remember to bring your phone with you when you go to eat. Due to Covid-19 they aren't handing out menus, instead they hold up a little card and you can scan it to see the menu. They will try to get you to install an app to use it but my wife's Iphone and my Android could read the QR code and direct us to the website without having to install anything else.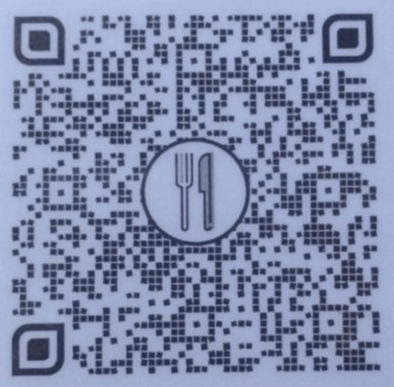 Breakfast & Lunch
Breakfast and lunch were mostly light meals for us. My wife started the day with a mimosa while I generally got coffee and a pastry from the 24 hour pastry/coffee bar. The breakfast was standard fair with eggs, sausage etcetera.
Sole Mio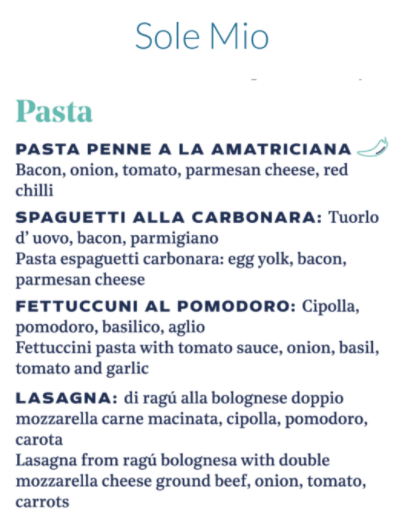 I'm not sure how meals work when they are at full capacity. Due to the hotel being mostly empty, we didn't really have options. We were told what restaurants were open on what days, and basically given timeslots to choose from. Due to our schedule, we ended up eating at Sole Mio twice.
The Spaguetti Alla Carbonara was the winner here. It had tons of bacon in it, and the sauce was smooth and creamy.
The Lasagna was okay. It tasted like a higher end frozen lasagna, but neither my wife or I ordered the Lasagna again.
If you like spicy the Pasta Penne A La Amatriciana is for you. My wife actually ordered this after I told her it had red chili and a pepper next to it on the menu. My wife thinks pumpkin spice is spicy, so I tried to tell her this wasn't something she was going to enjoy. I asked the waitress to make it as minimally spicy as possible, and she said she'd have them make it so a baby could eat it. Jamaican babies must like really hot food. I've spent time in India and I like a moderate level of heat and spice. We ended up swapping meals after she ate one noodle. I was able to eat about ten bites before I had to call it quits. It is a heat that builds, and by ten bites in I knew I was going to be in trouble later.
Tsuki Oriental Restaurant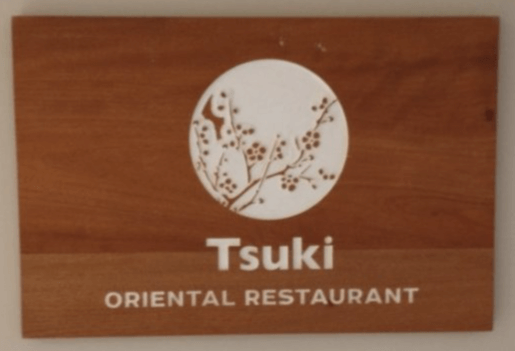 I was curious how the Oriental food at a Jamaican resort would be. I guess I wasn't surprised that it wasn't that amazing. Don't get the Spicy Tuna Roll. The tuna was not the best quality, and the rice was not sushi rice. It was white rice and was very paste like. It was better than gas station sushi but as good as supermarket sushi.
Oddly, the best piece of steak I had was at the oriental restaurant. I ordered the Crispy Beef Tenderloin, but I'm not sure if that what they actually brought me. What I got was a sliced piece of very tender, delicious beef over rice. It was not crispy and don' think there was oyster sauce on it, but it was a good piece of beef.
Aunt Ruby's Steakhouse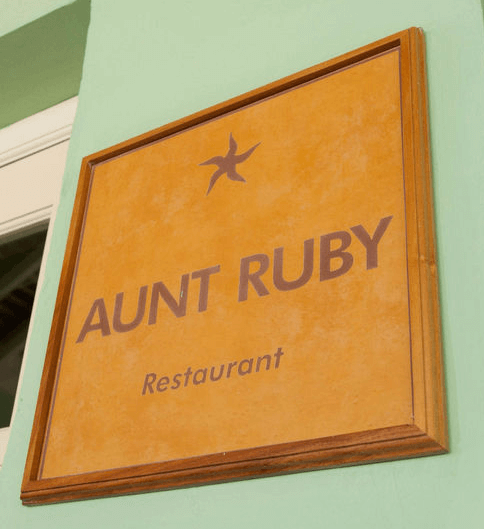 We had steak as our last dinner before we had to leave. We thought it was perfect that our schedule had steak as our last meal on the beach.
I ordered the Rib Eye and my wife ordered the chicken. Did I mention she doesn't like spice? The chicken was covered in Jerk Sauce and she didn't really enjoy it. It was a little hot, but I enjoyed the bite I took of it.
My Rib Eye was fatty and tender on the edges, but was really tough and overcooked in the center. I had ordered it medium, so I'm not sure if I just got a tough cut, or if they just left it on the broiler for too long.
All Inclusive Food Summary
Overall the food was good. For an all inclusive it was about what I was expecting. Not amazing, some hits, some misses. For the price, I think we got a fair deal. If you're a foodie, you might want to think about if food is an area your willing to compromise on.
Alcohol
The alcohol flowed freely. We did tip, which was greatly appreciated, but we also had the place almost to ourselves, so you could walk up to basically any bar and get a drink when you wanted.
If you are just after quantity and like rum, you be happy. The Rum Punch was great, but very sugary. For my wife that meant she kept drinking it because the sugar hid the alcohol, at least until her belly started to ache.
Red Stripe, and Red Stripe light flowed like water.
I'm personally a whiskey drinker, so I bought a bottle of Jameson in the duty free shop, and brought it with me. I still tipped, but I just got a glass with some ice.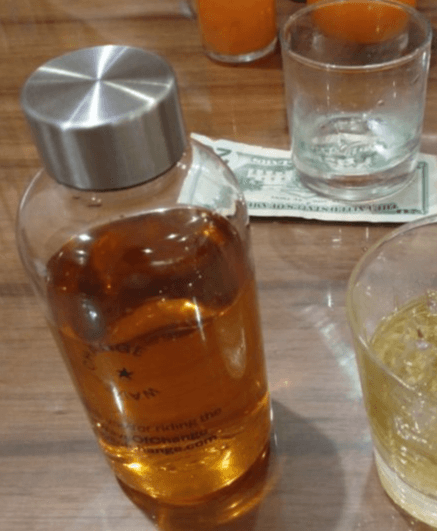 Once the Jameson ran out I asked the bartender what rum was good for sipping. He offered me the premium bar menu, but honestly none of it appealed to me.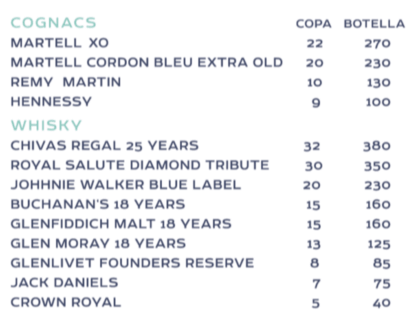 Plus, who is going to spend this kind of money for a bottle while at an all inclusive?
This is how I ended up drinking Appleton Estate Reserve Blend rum on ice for the rest of the trip.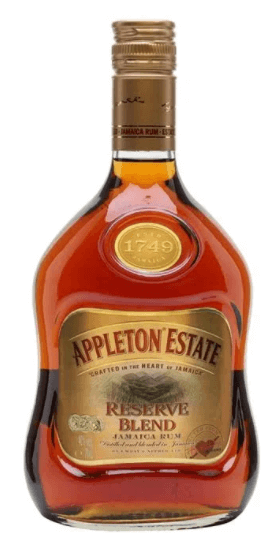 I'll write up a full review of the rum in a future post, but it was decent rum.
Final Summary
My wife and I enjoyed our time at the Rose Hall Suites and would like to go back and stay at our original hotel, the Grande at some future date. For the price we felt like this was a good value. My wife gives it a 7 out of 10 while I was a little more critical and gave it a 6 out of 10. A lot of things were shut down due to Covid-19, and the resort was pretty empty. Who knows if it would have been significantly different without all the issues Covid has caused.
Hopefully we will get to find out soon.