The GOP has been taken over by zealots. Facts no longer matter. Covid-19 didn't have to be a political issue but Mitch & Kevin have no desire to do anything but help their ultra wealthy friends, and they made Covid a political issue – all in the hopes that it would keep the traitorous Trump in office.
So disgusting.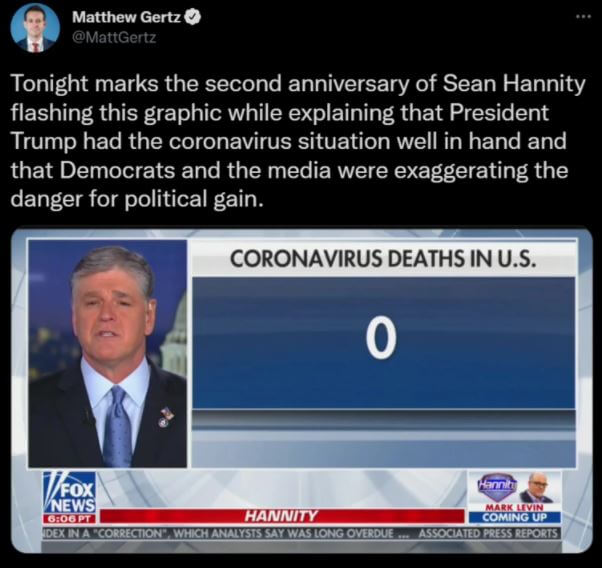 *This is an opinion piece.
Argue with me in the comments if you disagree with my views.