I supported Trump in the early days because I actually bought into his populist statements about helping the middle class, but he proved that a lie when he passed a tax cut for the top 1% and paid for it by increasing taxes on everyone making less than 75K a year.
Trump promised me he'd support the middle class over the super rich and lied.
Trump promised me better healthcare at a lower cost and lied.
Trump promised me the Covid Pandemic would be over in a few weeks and lied.
How much more does Trump need to do for the cult to realize they have been duped?
He was literally so afraid of being found guilty that he ate and flushed documents. What kind of law abiding citizen does that? The answer – someone who is not a law abiding citizen.
Wake up, Trump is a liar and only cared about the top 1%.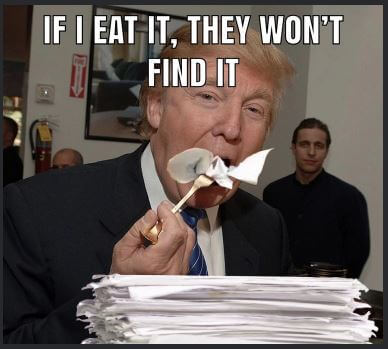 *This is an opinion piece.
Argue with me in the comments if you disagree with my views.