Mitch and Kevin and today's GOP hate the Middle Class. How else do you explain the fact that they vote against every program that helps the working class?
They block every attempt to improve Health Insurance. Why? Because they have sold out to the highest bidders and having job sponsored health care ties people to their jobs. All while men and women die because they can't get the healthcare they need while Insurance Companies make massive profits.
Help me take back the GOP and our country. Vote out the Ring Wing traitors who have turned on the Middle Class.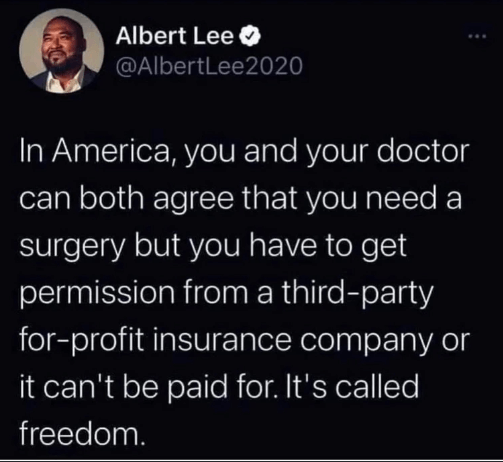 *This is an opinion piece.
Argue with me in the comments if you disagree with my views.