This is not how our country is supposed to be.
Trump took the very worst emotions in us and fanned them to flames so we would not notice him screwing the middle class.
Save our country, vote out anyone who supports Trump.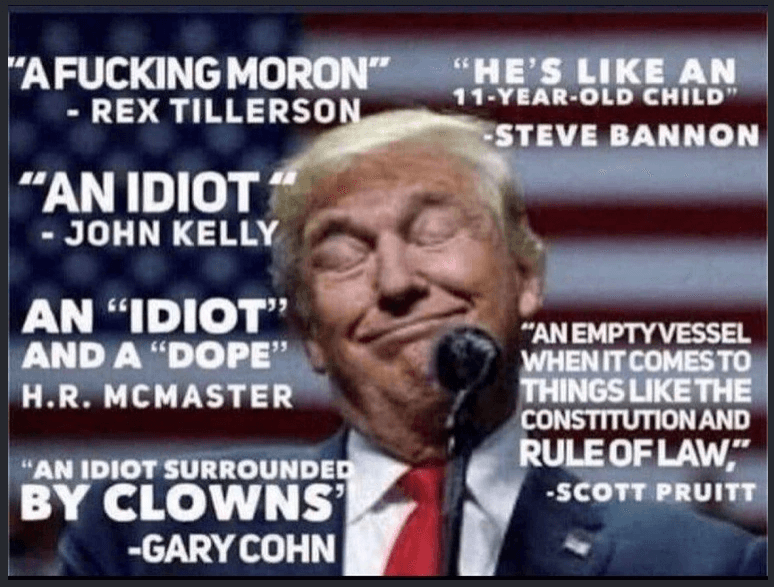 *This is an opinion piece.
Argue with me in the comments if you disagree with my views.