Mitch McConnell has let Trump turn the Republican Party into a racist, hateful, cult and in the process ignite a fuse that may just turn our great country into the next land of civil war and ethnic cleansing.
Save our country, vote out Mitch, Kevin McCarthy, and vote out all these right wing nuts.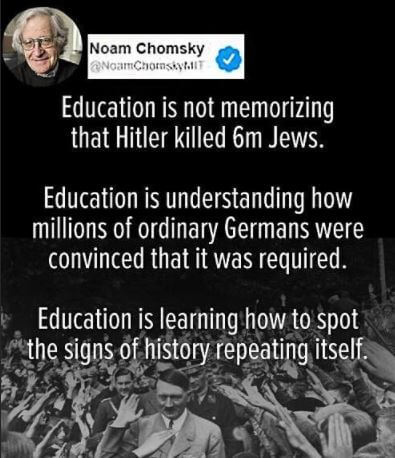 *This is an opinion piece.
Argue with me in the comments if you disagree with my views.