This guy is lucky that this example of bad trigger discipline didn't end up killing someone. You can see the moment his finger slips on the trigger.
This is why practice, training, and education are so important. It is also why doing the same thing every time you perform the action is so important. Deviation leads to sloppiness. Sloppiness is how accidents like this happen.
Please be safe out there.
Wear good Safety Gear and learn the proper skills to shoot safety.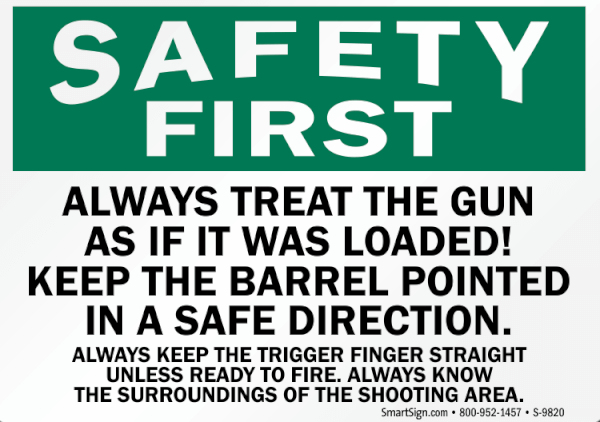 Why do I show these videos? Because I like to go to the range and every one of these videos gives the non shooting public a bad impression of the total shooting community.
Always follow the four basic rules of Gun Safety:
Always keep firearms pointed in a safe direction.
Treat all guns as though they are loaded.
Keep your finger off the trigger until you are ready to shoot.
Always be sure of your target and what's beyond it.
Clearly this video shows the dangers of how breaking Rule 3 can end up in disaster. A failure to maintain Trigger Discipline can easily result in catastrophic outcomes.