County Sports is a small local shop that feels like they can treat their customers like crap because the next dealer is 10 miles away!
If you live in South Jersey or buy from Gunbroker, be careful of doing any business with County Sports LLC in Salem county New Jersey.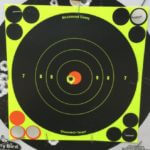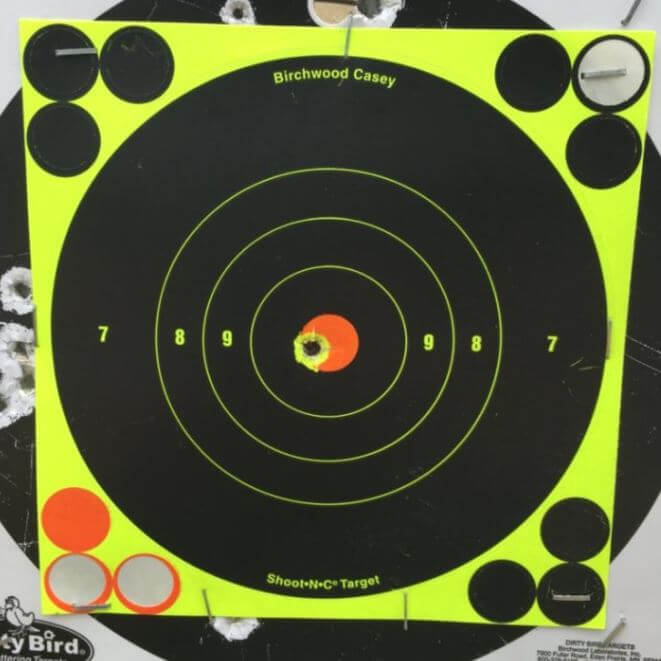 One of my readers sent me the transcripts of their sale and interaction with the company. All I can say is that I am appalled.
My reader bought a thousand rounds, and asked to confirm a pick up time for the ammo.
No response from vendor. I get it. They are a tiny shop, I get it. That doesn't mean you can just wait weeks to respond though.
The reader was then exposed to Coronavirus and was going to be on quarantine for at least 14 days. They messaged the vendor multiple times with no response.
County Sports then opened a ticket saying they couldn't ship, and cancelled the sale, and then immediately relisted the item at a huge price hike. I tell everyone in my neighborhood to skip County Sports, they aren't a decent vendor in my opinion.
Country Sports won't respond to requests for information and doesn't appear to be an honest business.
Buyer beware.
As always wear good Safety Gear and learn the proper skills to shoot safety!
See the one thousand items of Survival Gear you need to survive the Apocalypse!