Dead Rising: Watchtower starts off strong. Who doesn't want to see a zombie clown with a war ax trying to eat someone?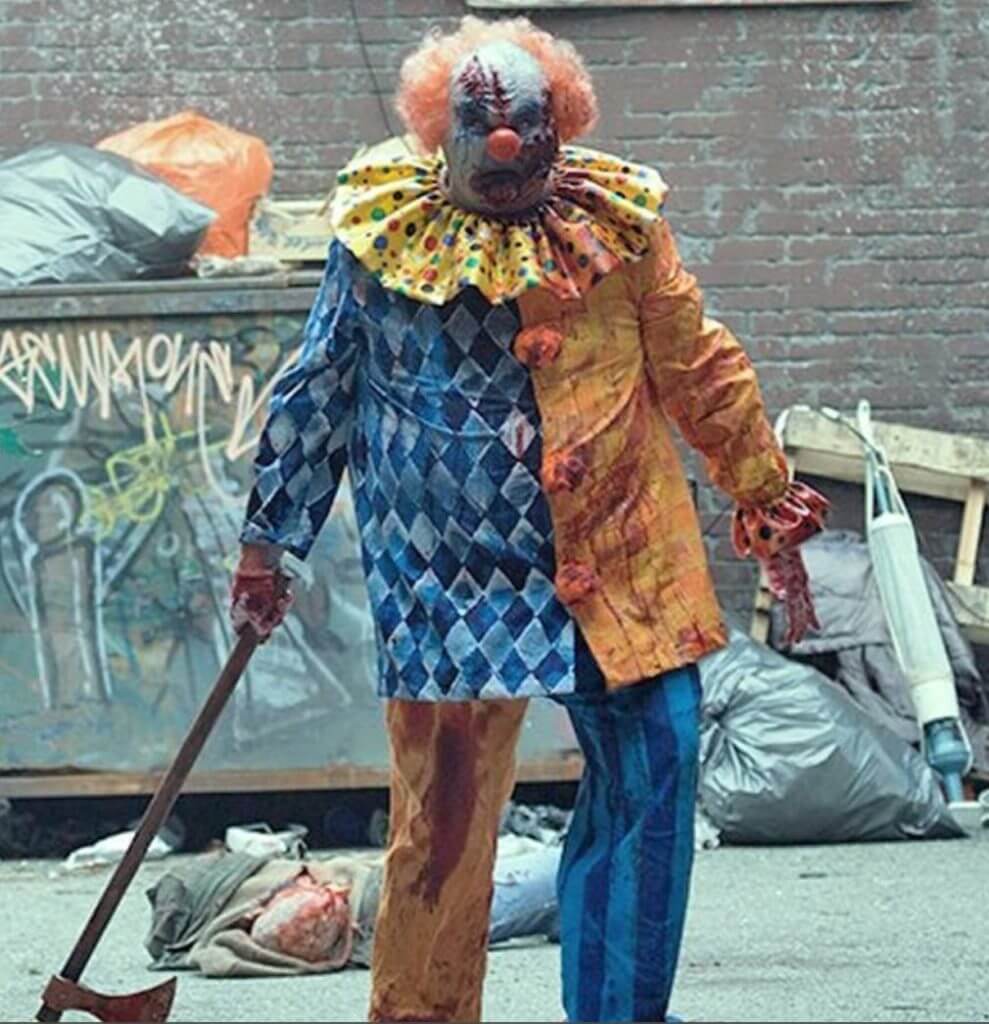 There is also a lot of faces you will recognize, which surprised me a bit, especially for the "All State" guy. It was strange seeing him as the hard ass military general.
There is a little lull after the initial action, which actually brings us back to where the adventure started by showing us exactly how Chase, played by Jesse Metcalfe, came to fight the clown in the first place.
Overall Dead Rising: Watchtower is a good Sunday afternoon zombie movie. It would have been better with slightly less time spent on the zombie med story line, because I'm really just here to see you fight zombies, know what I mean? Which means this movie scores a 70/100.