A crazed Massachusetts man has been arrested and pleads guilty to child pornography charges after his online chats alerted authorities to his planned activities.
Geoffrey Portway, 40, was apparently into some pretty weird and disgusting stuff. On top of trading child porn online he liked to watch children being cooked and prepped as food. This turned into a plan on his part to kidnap kids, torture and abuse them, and ultimately murder and consume them.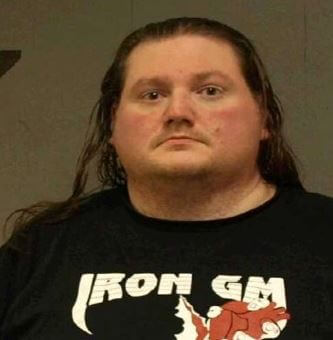 Crazy enough that there is one sicko like this out there, but online he found at least two more "friends" who were into the same things. These two have also been arrested. One of them was apparently associated with a church where he was a puppeteer.
Besides the stuff they found on his computer the man appeared to be ready to go through with his plans. He had a cage in his basement, tons of bondage gear, and the thing that totally disgusted me, a castration tool used on farms along with a bag of the rubber bands the "gun" uses.
I hope they throw the book at these guys, and I do think that more sever punishments should be an option.