Just twenty four hours to go until the show opens.
I'm sure I'll see tons of fellow zombie hunters there.
This is what is on my shopping list, we'll see how I do when I get back:
1.) 870 Express Super Magnum Synthetic 12 Gauge – New at $370, looking for a strike price at around $190 to 230.  I've seen them as low at $180 online but with shipping extra.

2.) Rossi Single Shot Youth Shotgun in 410 (need to teach the little guy how to kill zombies too) New at $160, looking for a used price around $100.

3.) Beretta U22 Neos .22LR Pistol.  New at $280, looking for a price around $180 to $200.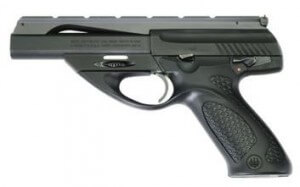 4.) Taurus 709 9mm.  New at $373, I'd pick one up if it was in the $250 range but that is aggressive.  But its a Taurus, so I don't want to pay top dollar.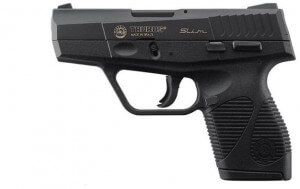 5.) Taurus Model 66 in .357.  New at $375, I'd pick one up again at the $250 range.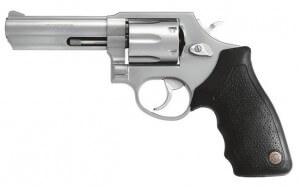 I'll let you know how I did when I get back and review the weapons after I get back from the range.
Wish me luck.