The absolute best upgrade you can get for you Remington 870 is the SuperCell Recoil Pad. They make specific models for each model 870 and the fit and finish looks really good.  Which you would expect since its all Remington gear.
The original butt pad barely gives under a decent amount of pressure and would leave bruises on my shoulder: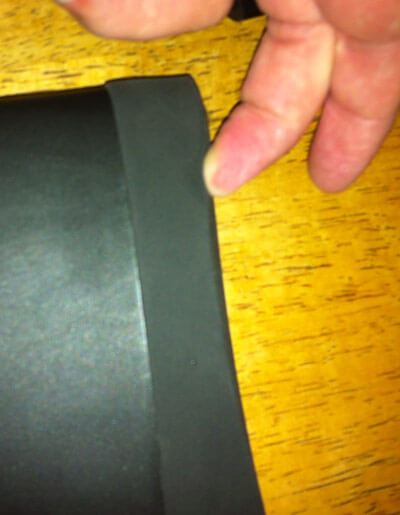 The SuperCell Recoil Pad took about 3 minutes to install and gives just enough to protect your shoulder and let you keep shooting all day long.