The Blaze of Gory picks up right were Brave left off. Iris is trying to lose her zombie killing virginity, and not doing very well at it. She ends up pushing the zombie into an empty pool and only survives due to dumb luck.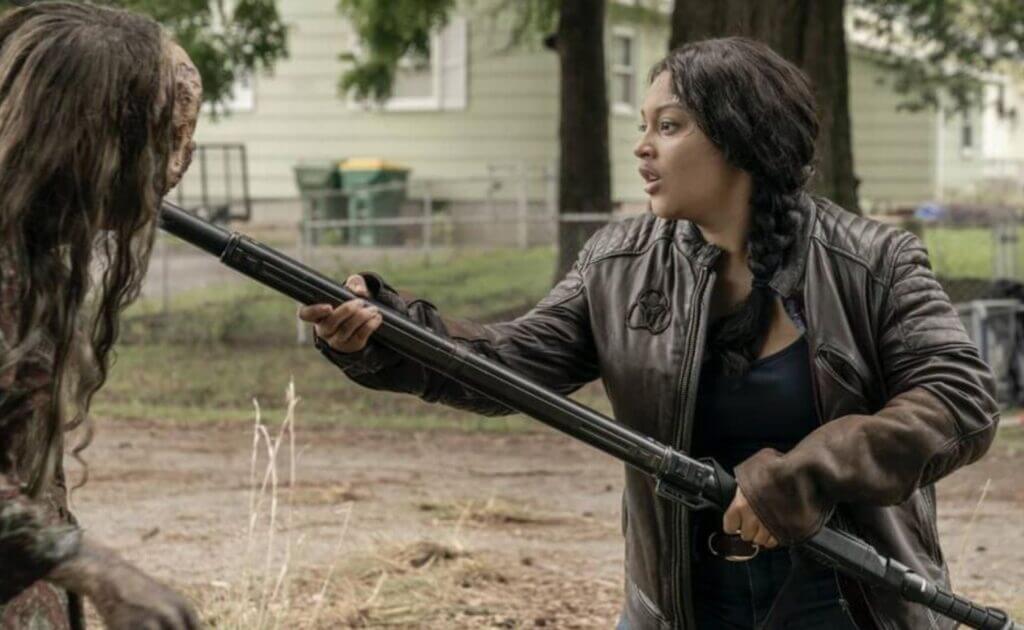 The falling into a pool thing must have been a contractual item for both sisters, because just a little while after Iris ends up falling into an empty pool, so does her sister Hope.
The coolest zombie in the episode was the bee zombie, the poor undead creature was taken over by bees.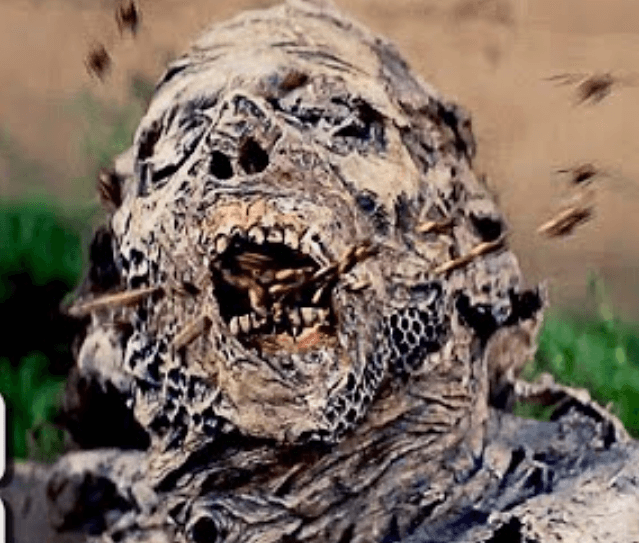 There are lots of plot points in The Blaze of Gory, including emotional flashbacks of Felix being forced to tell his father he is gay.
There was just something missing though. The edge that the other Walking Dead franchises have just doesn't exist in this world. I'm hoping it gets there, but the world just doesn't feel threatening, and the actors don't feel like they are afraid of the zombies.
So far this feels like a G rated kids adaption of a family friendly Zombie TV Show. Unfortunately, that's not what I am looking for. I hope things get grittier and more real soon. The Blaze of Gory fell 25 points from Brave, scoring Rainy Day Score of 50/100.