Cape Town isn't about a city in South Africa. It is about would be caped crusaders who are turning up dead for Liv and team to find. While dealing with the mystery of who is killing the vigilantes, Liv is also forced to deal with her issues with Major.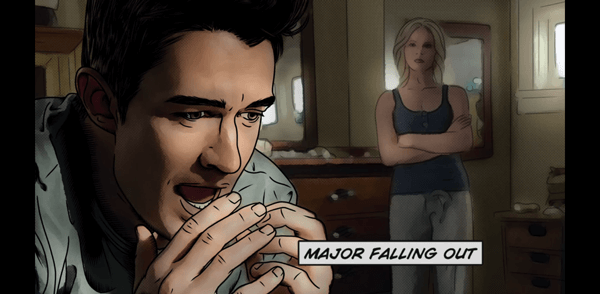 I love how Liv makes a new meal from each victim before taking a bite. I'm not sure what that says about me. I'm sure its not bad right?
Liv lives out the would be super hero brains, putting on an eye mask to go full vigilante. While Liv is doing her best to ride out her new dose of brains, Major is dealing with his latest Zombie target. Not every Zombie wants to live the horrible life they have been forced into.
Cape Town Scoring
Cape Town is another great episode in the series. It has a few nice twists, and the chemistry between the main group is something other shows just hope to capture. How can you not love Live, Major, Ravi, and Clive? It is an awesome cast that works really well together. That chemistry was on great display during this episode and earned it a an 88/100.