Z Nation honestly has one of the best first episodes ever. The world is overrun by the Undead and the people working on a vaccine are about to get overrun. This single event drives the next five seasons. Murphy has been bitten, and he hasn't turned.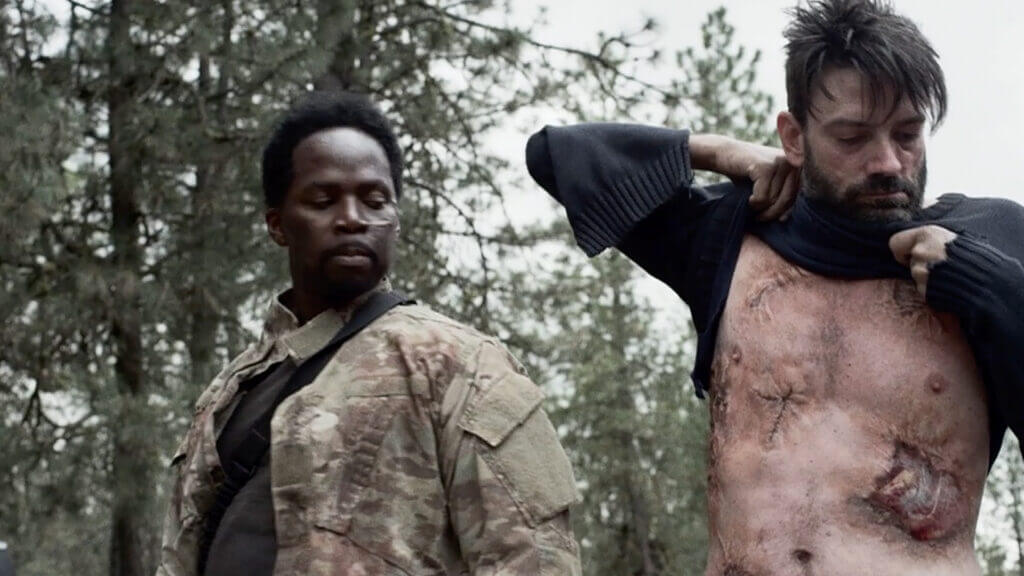 Puppies and Kittens kicks of the series, and the season with non stop action, while setting the groundwork for the next five seasons. The initial zombie horde scenes are first class, and one of my all time favorite scenes of any zombie show is when the dead wash up along the riverbank, and the survivors at the camp don't quite realize how bad that is going to end up for them, for about 30 seconds: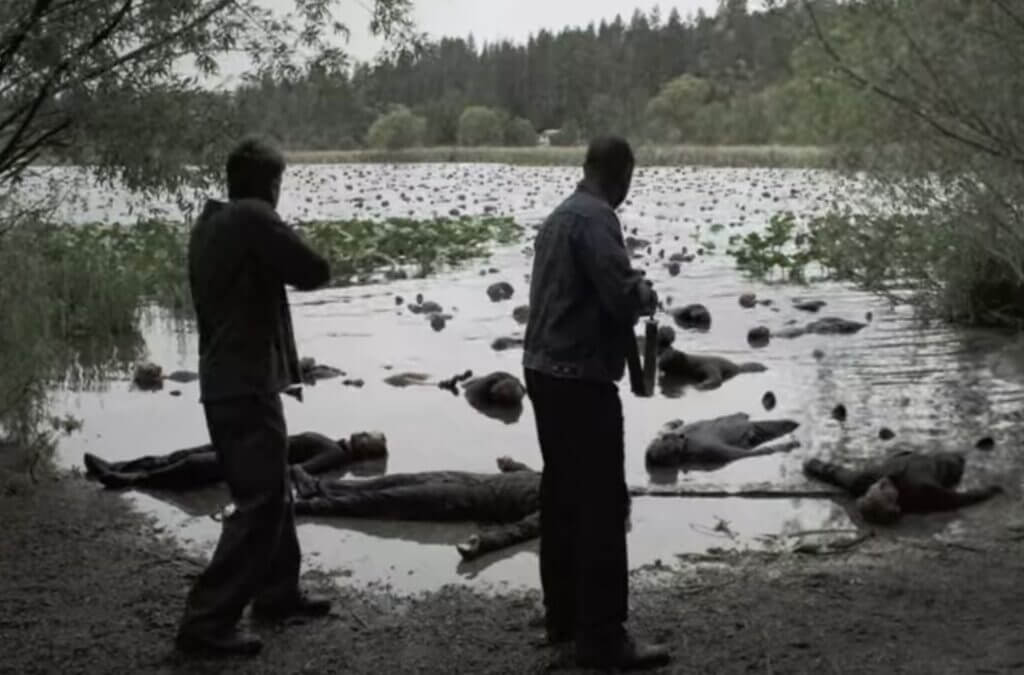 Episode 1 introduces us to the heart of the Z Nation cast as well. It is the apocalypse, and some people will come and go, but all the major players are introduced in Puppies and Kittens. Yes, there are other players in the game, but these are my favorites:
Murphy:
Murphy is the convict turned successful zombie vaccine survivor. The nations, even the worlds, chances of long term survival are flowing through is veins…maybe.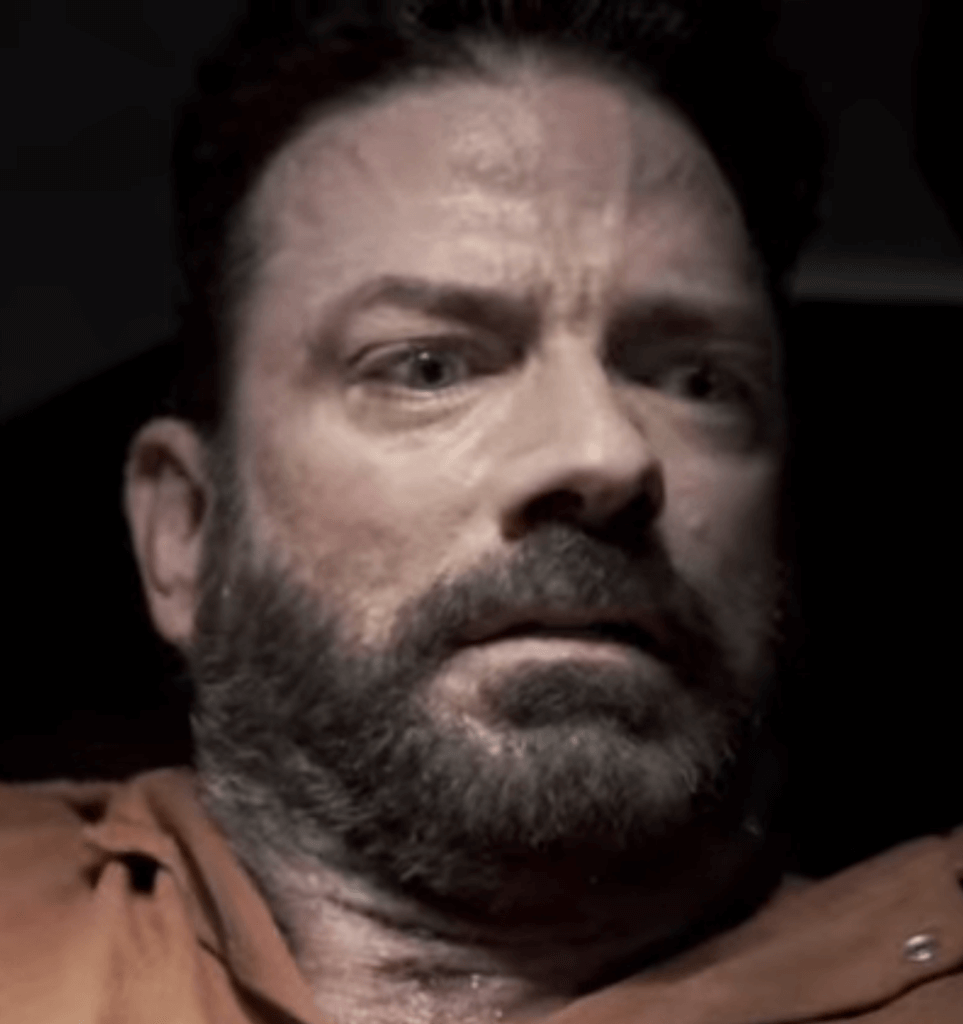 Keith Allan plays Murphy like an expert at a piano, always striking the right note at the perfect moment. Murphy is a very flawed man, and while he has moments of redemption and growth, he is who he is.
Doc:
Russell Hodgkinson, if you're reading this, you are my all time favorite character of the series. You bring the fun, funny, and awesome to every scene you're in.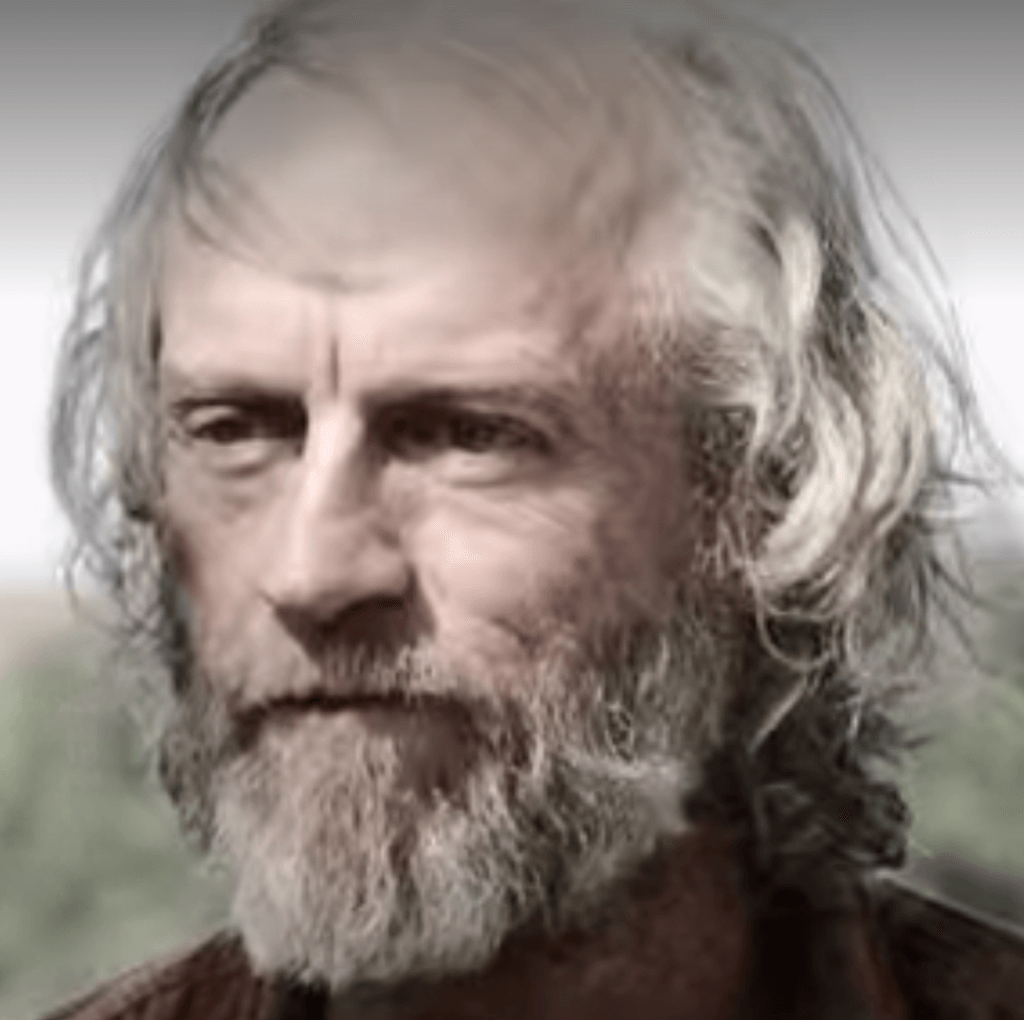 Doc always has just a little more story to tell, shedding a bit more light on what has been an interesting, complicated life. I hope I bump into you at an airport someday so I can thank you for how many times you've made me smile and laugh.
Lt. Roberta Warren:
Lt. Roberta Warren is the rock of the survivor group. She's smart, hard as nails, and knows how to mercy the undead while never losing her compassion.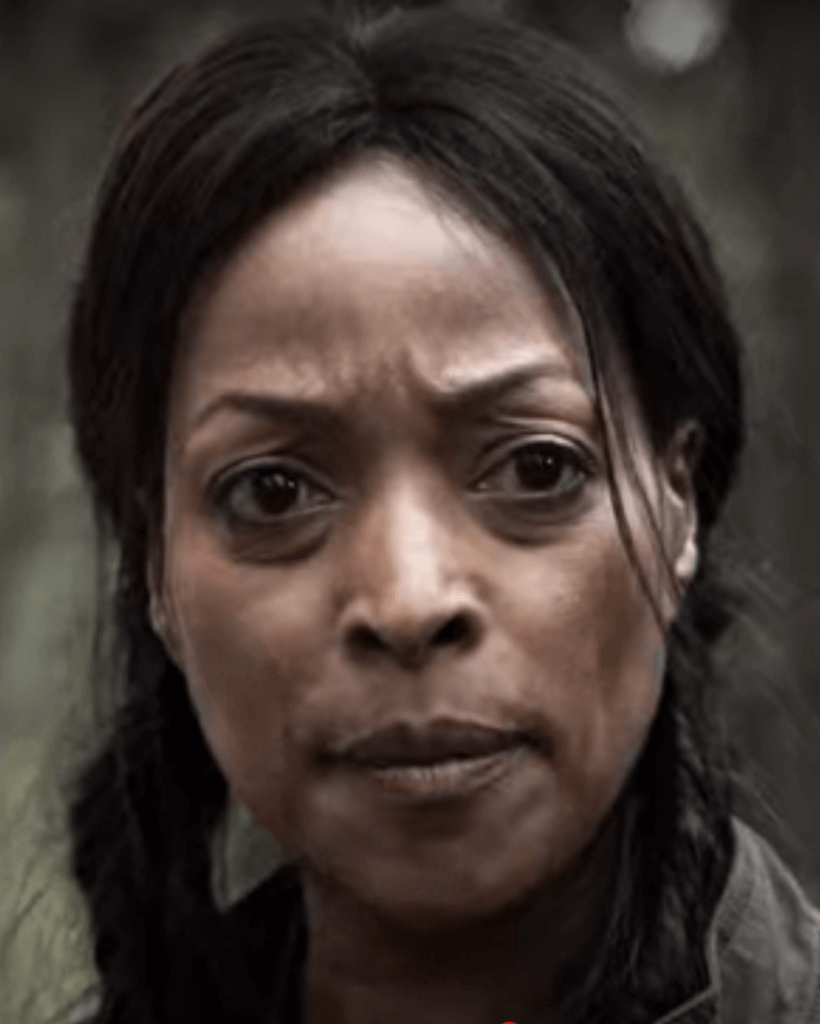 Lt. Warren is what we all want and need in our survivor group. She is a utility player who thinks on her feet and can shift from strategy to hand to hand combat without breaking a sweat.
Citizen Z:
Citizen Z is my second favorite character of the series. I'm sure it has nothing to do with him being a computer geek fighting the good fight from behind his keyboard, and I somehow identify with that.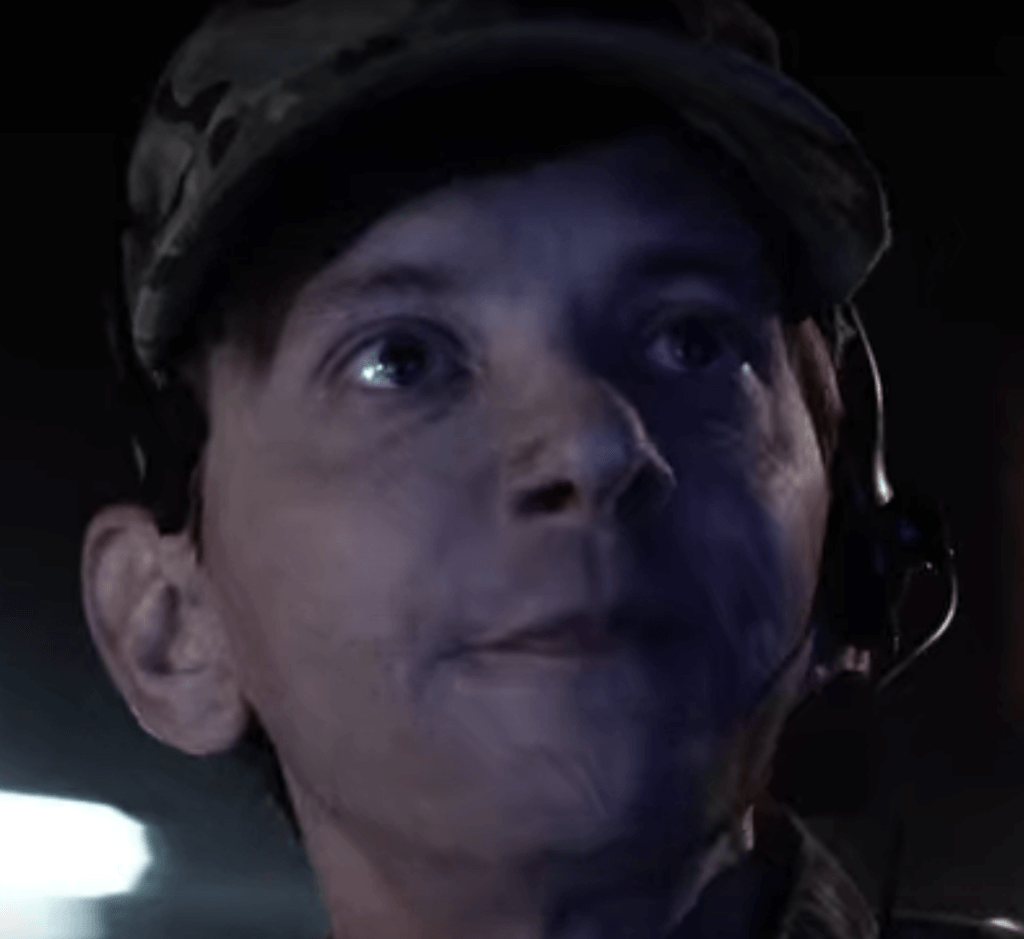 Citizen Z is the lone survivor of an NSA/Military communications base in the far north. He stays behind to make sure that Murphy is in transit, only to find that his comrades leave him behind, and save his life in the process. Citizen Z has the full capability of the United States intelligence systems at his fingertips, and he uses it to full effect to help the survivors try to get Murphy to safety.
10K:
What does a sniper do when his unit has been devoured and he's all alone? He goes on a target hunt to try to get his number to 10,000 kills, that's what he does.