Rozwell takes place in Roswell New Mexico, the home of the Roswell UFO incident in the summer of 1947. Some things never change.
Rozwell starts with a bang. A pretty young lady is being chased by a zombie until she's saved by a mysterious flying object we don't quite see, but we do see its capabilities. The flying object takes care of the Zombie while leaving the young lady unharmed.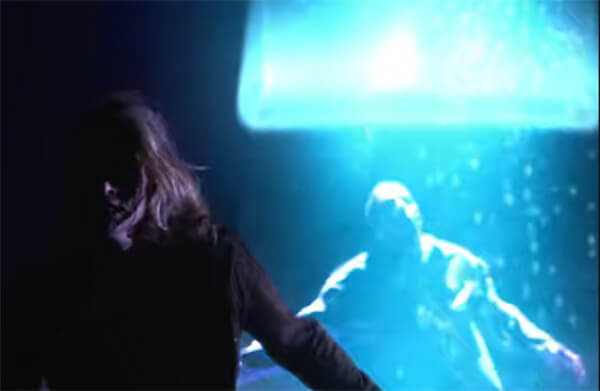 Team Murphy isn't far off and they have there own experience with the UFO before it disappears in a flash. A little ways down the road Team Murphy finds a diner full of survivors who are UFO believers. Hard core believers. Our blond friend from the first few moments of Rozwell is their leader, and after a bit of discussion and prompting from 10K, she agrees to take Team Murphy to the nearby military based.
On the way to the base the team sees the remnants of Zombies, as well as the "Triangle Zombie". Something other than normal is definitely going on.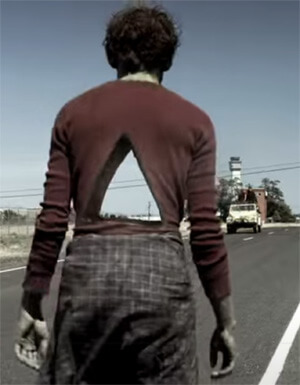 Once at the base the team is treated to a fun elevator ride as they descend into the secret subterranean military base. The team encounters technology that shouldn't exist, as well as armored beings that are nearly bullet proof. Nearly, but not quite.
In the end we find out that twisted love is to blame for a lot what is going on in Rozwell. Team Murphy moves on while our blond friend in charge of the UFO worshipers decides to continue her journey, regardless of the truth.
Rozwell scored a 69/100, putting it just 4 points into Worth Your Time territory. The UFO stuff was fun, but I do like me a little more classic Zombie killing as well.