Sisters of Mercy is another classic episode of Z Nation. Team Murphy is whole again, at least for a little while. Addy and Mack stumble upon the rest of the group in what looks like the bowels of an industrial complex.
The team finds a ride and starts heading west again. Once on the open read, they encounter a zombie child.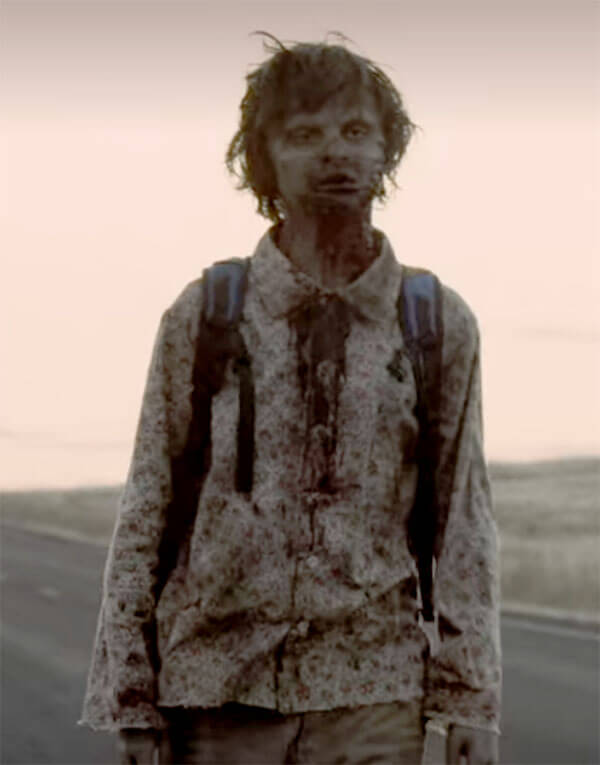 Shortly after, they encounter a very similar young man, this time alive. He tells Warren he's walking to the city to meet his dad. Warren tries to talk him out of it, but the only thing that gets him to get in the truck is the promise of a ride into the city, if he'll help them find some food.
The kid leads Team Murphy back to the Sisters of Mercy, which is where we find out just how f*cked up surviving the Zombie Apocalypses can be. There are no men allowed inside the compound, and Warren, Addy, and Cassandra quickly find out that the kids walking to Salt Lake City are basically being put out to die. No male older than 13 is allowed to stay.
One of the bits of awesomeness from this episode is the Zombie Bear of punishment. You don't want to be punished by the Sisters of Mercy.
Sisters of Mercy ends with a little bit of a shock, as Team Murphy loses one of their number to the sisters, but this was a great episode that scored a 82/100, making it Worth Your Time.