Philly Feast gives us Cassandra's backstory, as well as give us a good picture of just how bad things are in Z Nation world. How bad? Well, let's just say you aren't going to want to have a Philly Cheesesteak post ZA.
There is a lot to love in Episode 3, Philly Feast. The first is the attention to detail. I'm pretty sure we see a bit of armpit hair when Cassandra takes her shirt off. Sure, it could be that she's just adopted the European practice, but I'm going to give Z Nation credit for gluing it on there, because who has time to shave their pits when zombies are trying to eat you?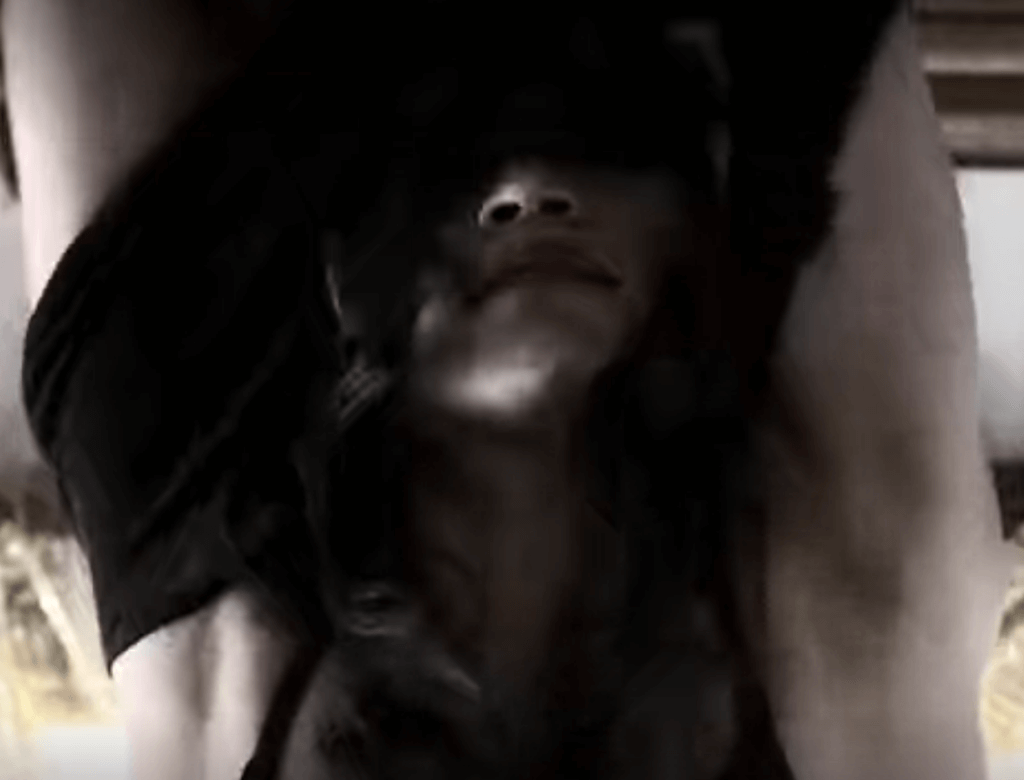 The second was Citizen Z sharing a steak with his new dog friend, and the way they used that steak flipping to segue into the Family's camp, which is where most of the action in Philly Feast takes place.
The third was seeing the Liberty Bell turn into a zombie killing projectile, which is also this episodes Best Zombie Kill: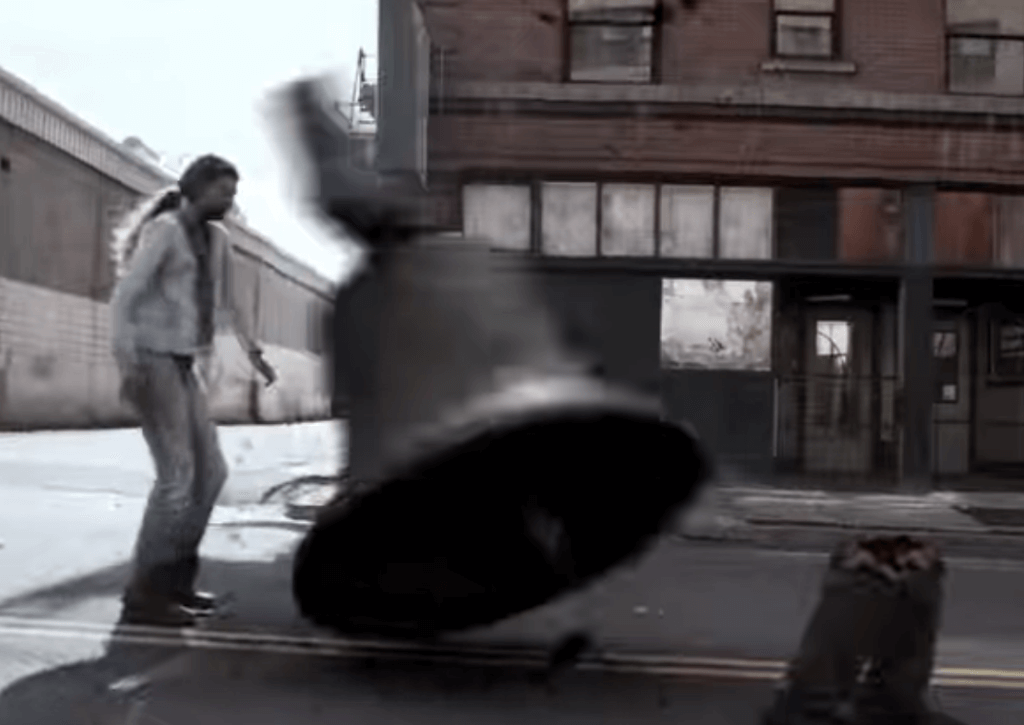 If you carefully in the lower right of the image, you can see the legs of the first zombie taken out by the Liberty Bell.
Overall, Philly Feast is a solid episode and scored an 80/100, putting it in the Worth Your Time category.