Fracking Zombies keeps up the fast paced action and expands the story on multiple fronts.
The crew escorting Murphy is focused on making a gas run, trying to fill up a tanker so they have all the fuel they need to make the long journey to California.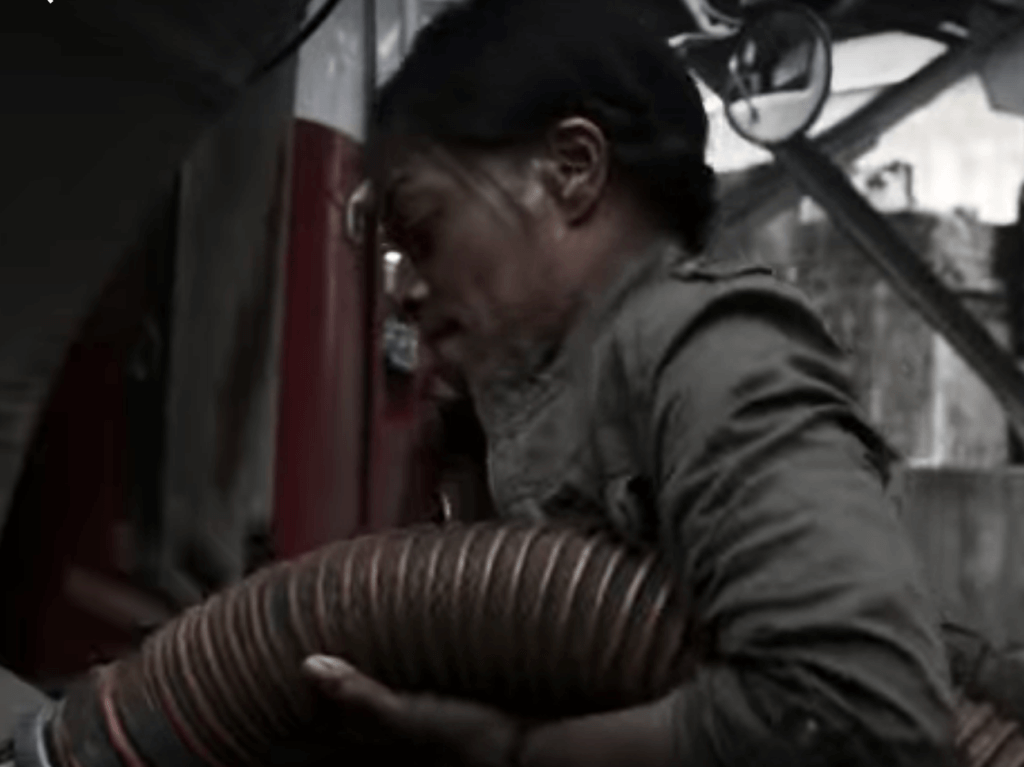 but for me the more powerful half of the episode revolved around Citizen Z. He's been alone in the artic for a year and the isolation is getting to him. When he sees what appears to be another survivor, his heart swells with hope and joy.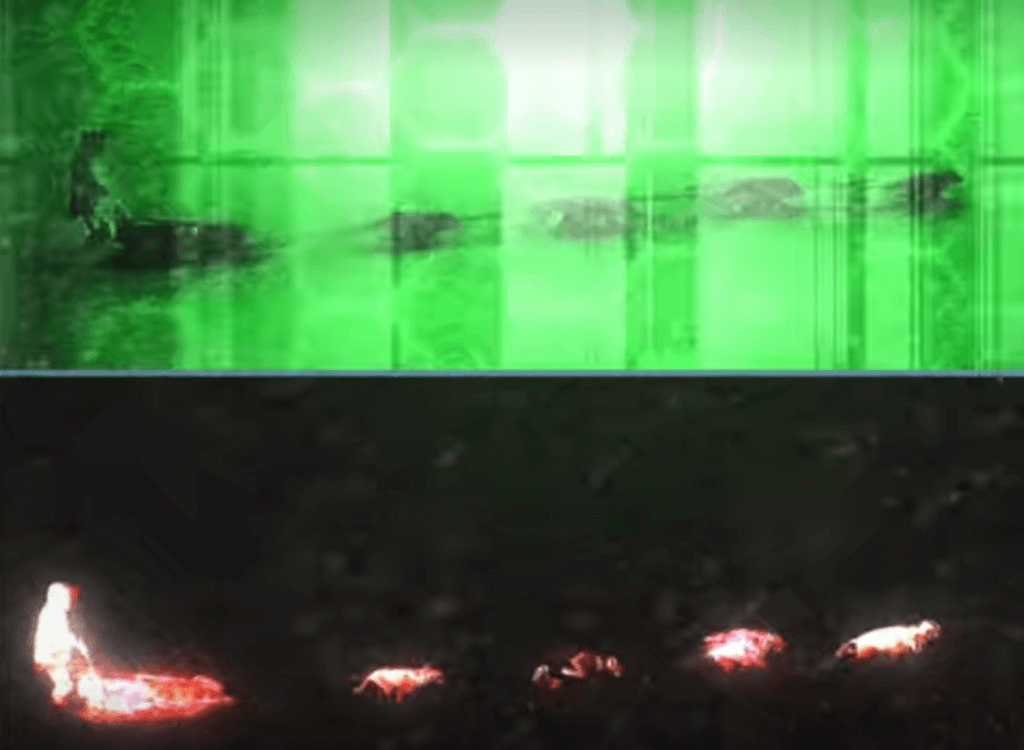 The real star of this episode is the
The Best Zombie Kill is a toss up between Doc killing a zombie with his knife and Citizen Z doing his flying leap to kill a zombie dog. Let me know which one you think should win. The flying zombie dog kill would have been a clear winner, but we don't get to see the whole thing.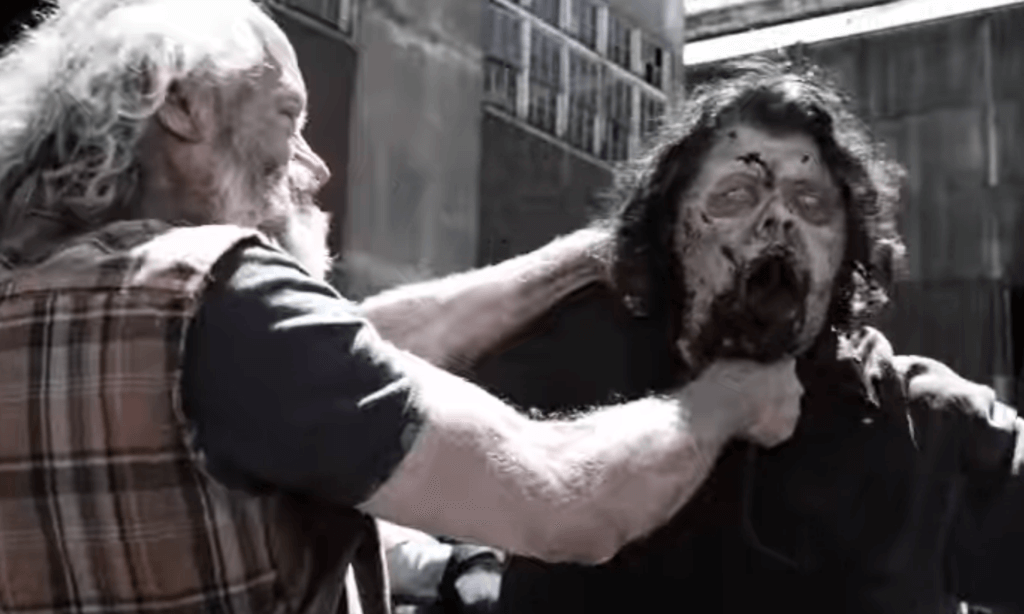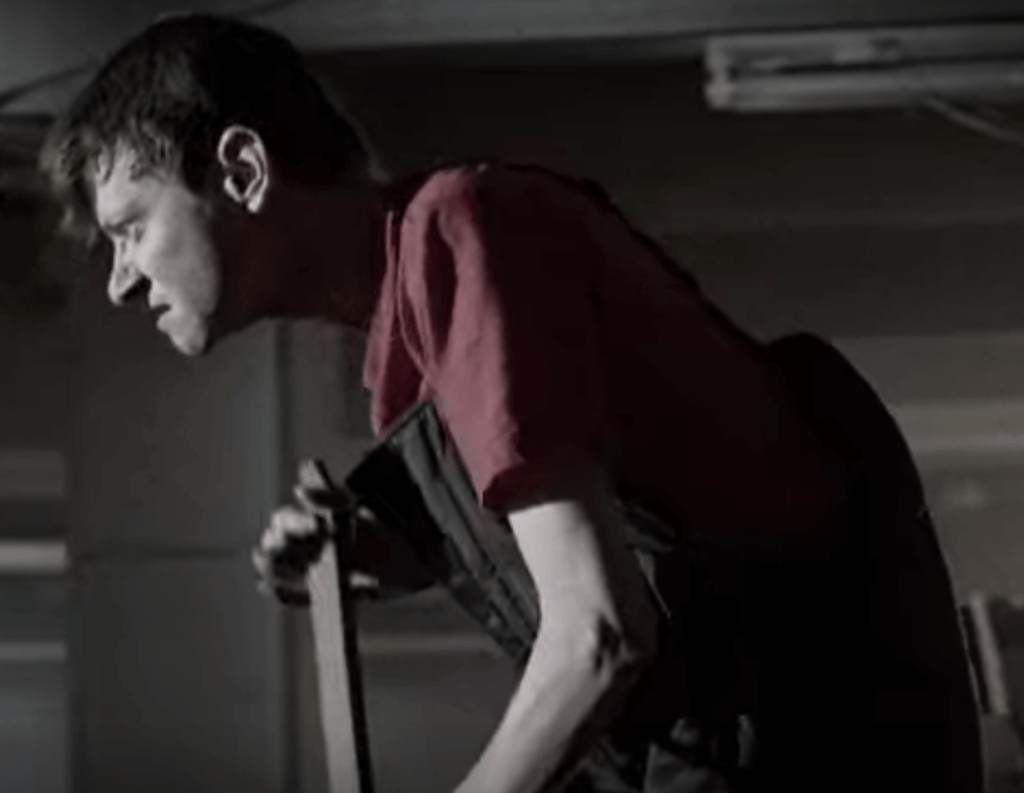 For those of you thinking that 10K with his slingshot of death should win Best Zombie Kill, I'm sorry, you've been robbed.