Die Zombie Die… Again focuses on Mack and Addy. Addy is struggling, and Mack just wants to make things better, but some things you can't fix.
Things turn freaky fast.
Addy and Mack are stuck in a loop, killed bay a large, angry zombie, over and over.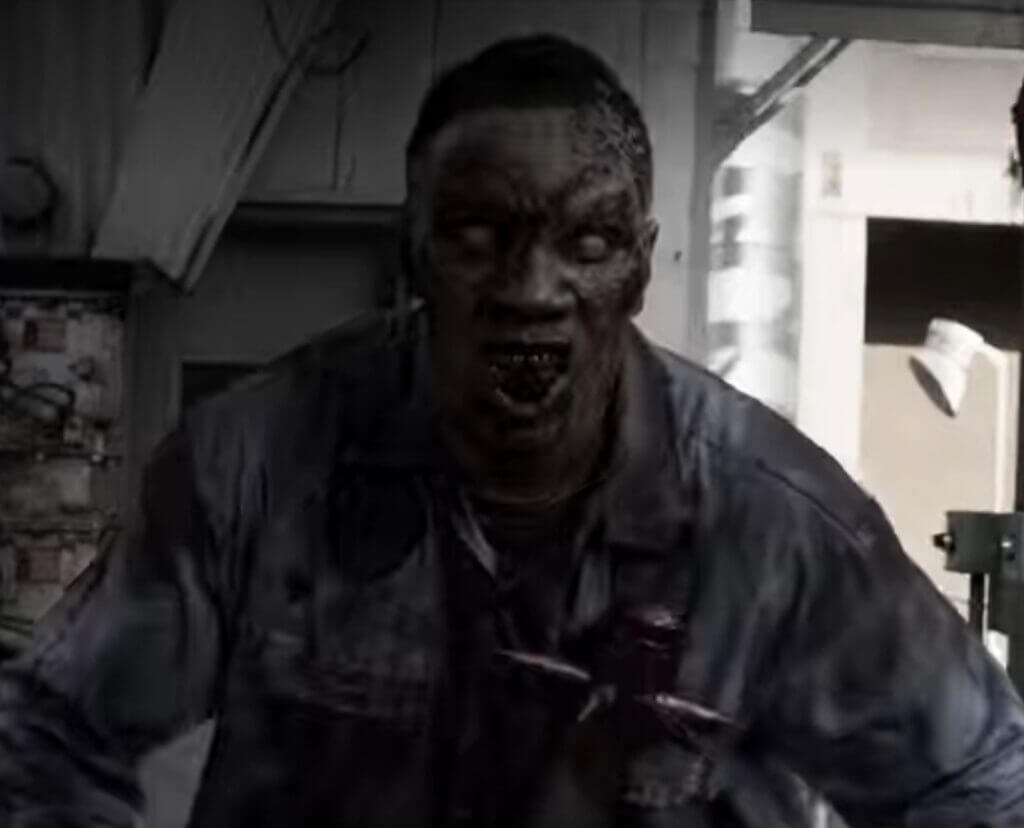 Who was stuck? You're lead to believe it's Mack, but then Addy is the one with the major revelation at the end of the episode.
I have to be honest, I hate the psychological episodes. A brief flashback/dream sequence is fine, but when it goes on so long you can't tell what's real or not, that is just too much.
For me, Die Zombie Die… Again was Just Bad and scored a 29/100.