Adiós, Muchachos picks up pretty much where Party with the Zeros left off. Vasquez is about to get a bullet before Dr. Kurian is instructed to test his serum. Only, La Reina makes Dr. Kurian stop and test it on himself instead.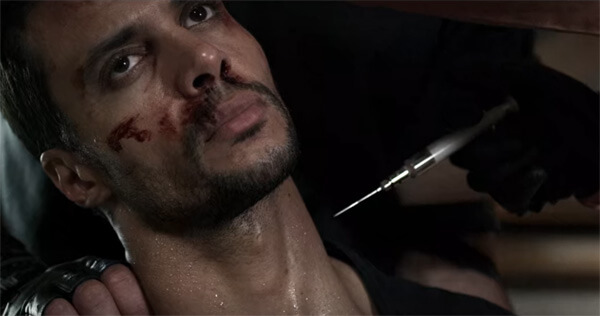 Why? I don't really know, but it does save Vasquez for the short term as La Reina grows excited as Dr. Kurian survives getting bitten by a Zombie in a box.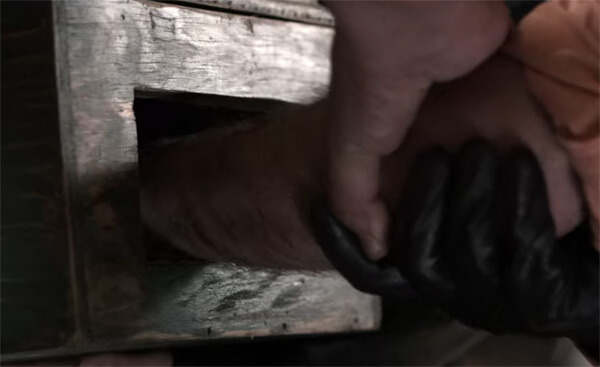 With proof in the biting that Dr. Kurian didn't turn, La Reina has her inner circle and multiple other Zeros injected with the serum. Only, its not a Zombie Vaccine, its just enough of Murphy's blood to turn the humans so he can control them.
What could go wrong?
Murphy at least had the good grace not to let his core team of companions get injected, which is a good thing, because as the serum takes hold, those injected aren't just susceptible to Murphy's mind control, but they slowly turn and appear to hunger for a bit of Murphy directly.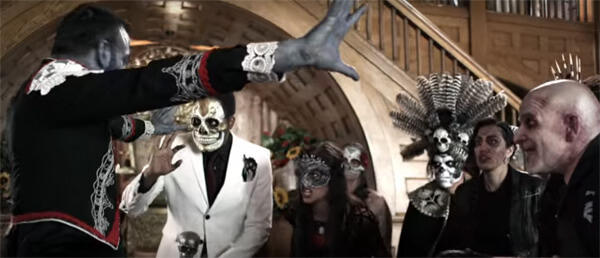 With the Zeros turning on Murphy the team rescues Vasquez before fleeing the compound by releasing the horde of Undead the Zeros keep for composting. Once free of the lower levels Vasquez finally gets what he came for, revenge on the Escorpion for killing his wife and daughter.
Team Murphy then raid the Zeros garage and head out in an assortment of new wheels.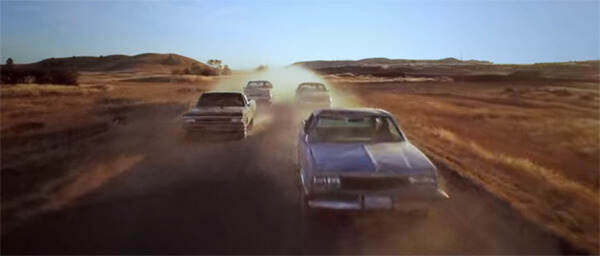 Adiós, Muchachos scored a 69/100 putting it in Worth Your Time territory. There is a lot of drama and politics, but it was a fun episode.
Fight me if you disagree…