Infected is the story of Jimmy, who has never left his house, while his father warns him over and over that the world has been overtaken by the undead, and that venturing outside, even opening the front door, means death.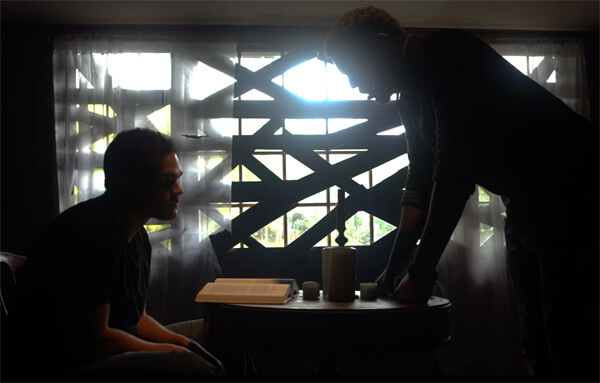 Infected is a low budget, Zombie Short with an interesting, if not so original premise. Jimmy's father warns Jimmy not to trust the voices on the other side of the door until Jimmy finally makes a break for it and we find out that Jimmy's father has been telling the truth all along.
Infected is only fifteen minutes long, so its' not a huge time investment, but it only scored a 45/100, so save it for a Rainy Day.