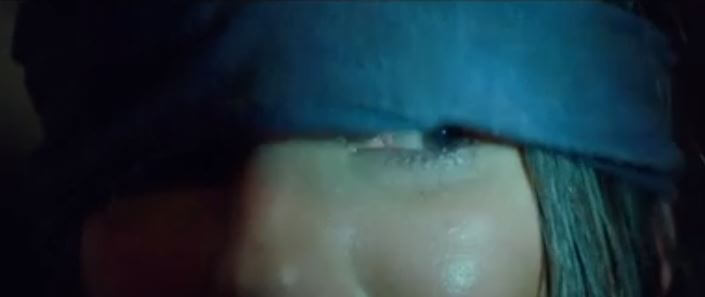 My brother turned us on to the Bird Box yesterday and my son, his girlfriend, my wife, my brother, and myself ended up spread out over my living room, hissing at whomever dared to open their mouth and distract everyone else from the movie.
Sandra Bullock plays a pregnant woman who is forced to survive as madness grips the world. The story keeps you on the edge of your seat throughout, but still falls prey to some of the classic horror movie tropes. Be forewarned, if you keep reading, there are spoilers below.
I know that the group of survivors doesn't really understand what is going on, but they know whatever it is, can kill you. So what do they do when they want to test Greg's theory about using the security cameras? They tie him to a chair and leave him there.
What do they do with the car keys? They apparently left them where anyone could grab them.
What did they do when they let a newcomer into the group? They leave him along to work whatever mischief he wants.
Are they huge issues? Not really, the story moves fast and is edgy enough that you don't notice, at least not until later. It is just one of those things that bothers me about survival movies. Don't be stupid when people are dying all around you.
Is this a classic zombie movie? No. But whatever is possessing the people does cause them to turn violent and deadly. So this is a "zombie" movie of the possession type, very similar to Ghosts of Mars.
Do you ever get to see the monsters? Just through a madman's drawings. Anyone who goes outside without a blindfolded gets taken over. It is a basic premise, but creates a massive amount of anxiety and suspense.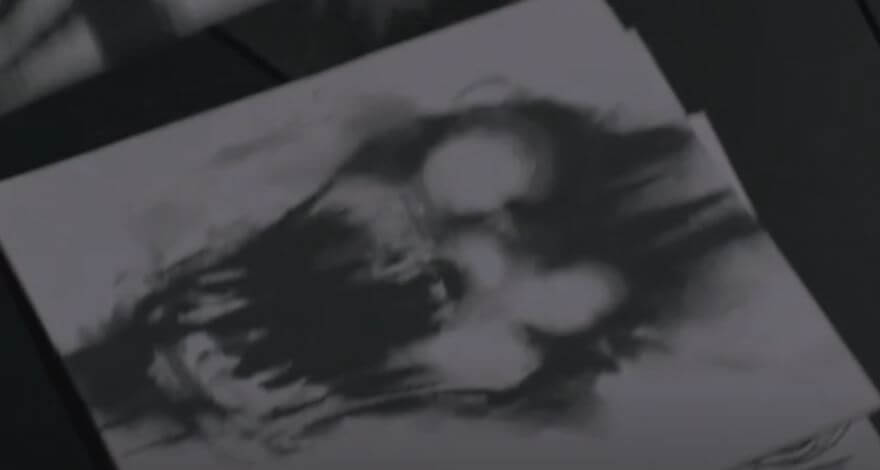 So what are the monsters possessing people? One of the frustrating things is that you never find out. Charlie goes on a rant very early in the movie, and it is pretty much the only time they address what is going on. The monsters appear as swirling bits of wind. The birds seem to be sensitive to their presence and give some early warning when they are close. Without much to go on I have to go with the little bit that Charlie gave us. It is the end of the world, and demons are cleansing the world. The things doing the possession were demons, and those who were truly bad in life were taken over completely.
It might sound corny, but it was really well done and the fact that they don't spend a lot of time trying to explain it was actually good for the plot, if frustrating for those of us still digesting the movie a day later.
Overall, it was a good movie and kept us all on the edge of our seats and scores a solid 69/100. If you haven't watched Bird Box yet, it is well worth watching.