Bong of the Living Dead (2017) feels like the zombie move sixteen year old me would have made when seeing a girl without a top on would have blown my mind. There is a good bit of gratuitous sex that really doesn't do anything for the plot or story, but I guess it does help hide the fact that the rest of the movie is basically about a group of friends smoking and being silly.
That means its not the best zombie flick, but if you are in a little bit of an altered state and or just want to see some pretty girls with a good bit of nudity, then you will enjoy Bong of the Living Dead. However, if you are looking for a zombie flick, this isn't it, which earned Bong of the Living Dead a 54/100.
Fun and silly is fine, but it still needs to make sense. For some reason they give the lovely blonde a prolonged crying nude scene and then kill her off due to allergies? I'm not even sure what happened.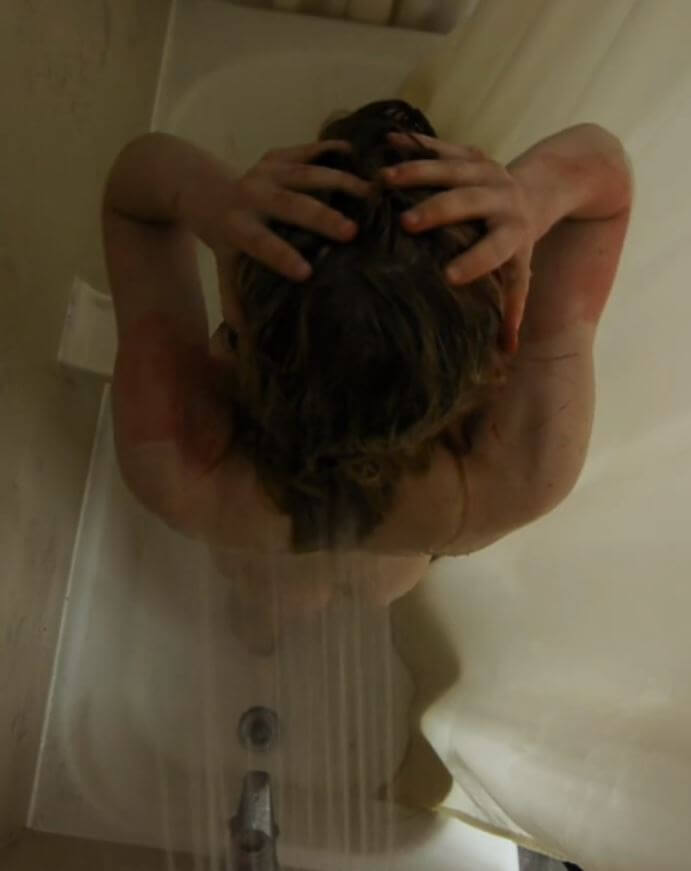 It made me feel that she rage quit after being forced to do a prolonged set of nude scenes.