Resident Evil: Apocalypse is one of those rare sequels that is better than the original, and given that the original Resident Evil scored a 92/100.
Resident Evil: Apocalypse has everything that makes a zombie movie awesome. First you have Milla Jovovich as the main character Alice, and Milla just kicks *ass oh so well. Then you have what I love to see in any zombie movie, and that is hordes of the undead overrunning defensive positions.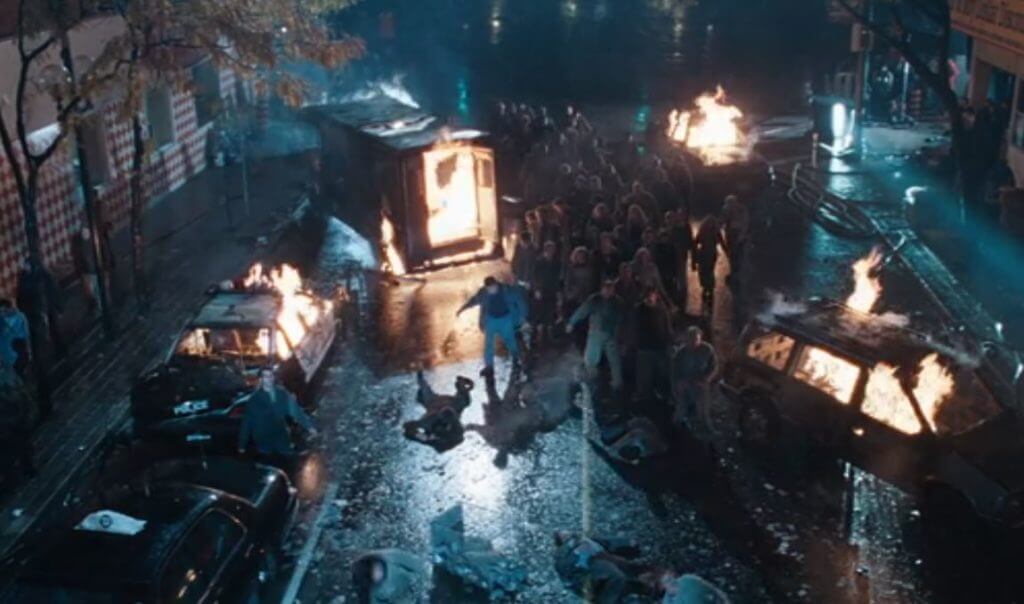 There are several epic horde scenes and they really are at the top tier of what I know I want to see in a zombie movie.
Lastly, there are all the little touches, like the scene in the school where the map is just covered in little, bloody, hand prints.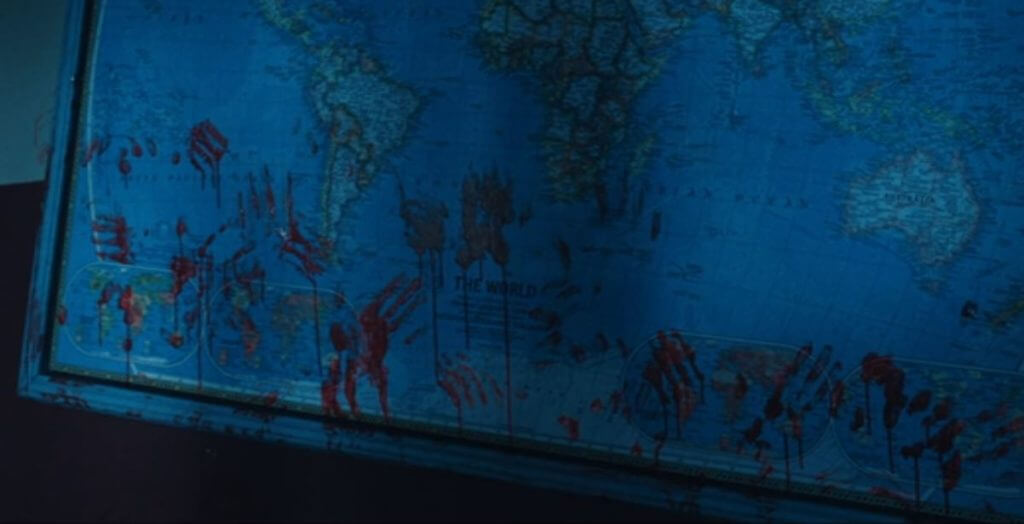 If you are looking for something to do while you are on lock down from Covid-19, go watch Resident Evil: Apocalypse and let me know if you agree with my 93/100 score.
Resident Evil movies in Order:
Resident Evil: Apocalypse (2004)
Resident Evil: Extinction (2007)
Resident Evil: Afterlife (2010)
Resident Evil: Retribution (2012)
Resident Evil: The Final Chapter (2017)