I remember seeing World War Z in the theater and being blown away with the story and the zombies, and was curious to see if it has held up. It's crazy to think its 7 years old at this point.
So how does World War Z hold up?
Quite well. It is what every perfect zombie movie should have. It starts with the outbreak and spends just the right amount of time showing the horrors of the world ending, while at the same time showing us how the main characters managed to fight and survive through it. The initial zombie attack and rapid spread on the streets in World War Z was really hasn't been beaten in any movie yet. This is what a zombie movie should be.
Next comes the planning phase. A good zombie's "middle" will focus on how the main characters will survive long term. For World War Z that means Gerry Lane (Brad Pitt) being told that if he wants his family to stay safely with the remnants of the US government, he better do what he's told and go investigate the root cause. The second phase of any good zombie movie always needs a few hordes, and World War Z delivers on that front as well.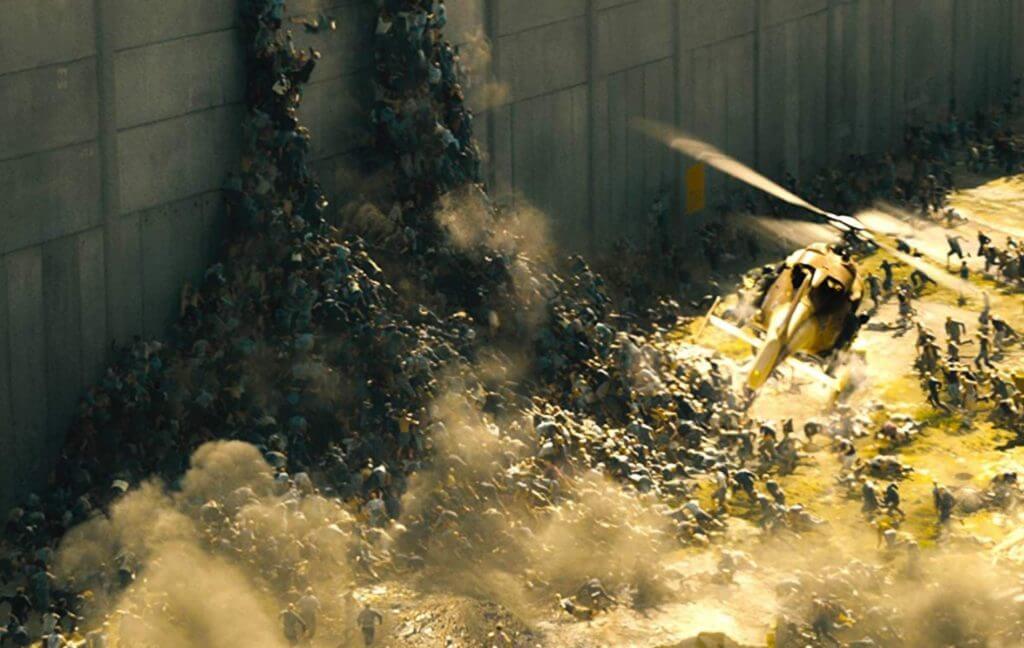 If there is any hope for humanity, it will understanding the beginning of the apocalypse.
Supposedly there will be a World War Z reboot at some time, I hope that's not just a pipe dream, this really was one of the best zombie movies of the 21st century.