Zombie Town is a low budget zombie movie, but that doesn't mean its bad. The acting is actually pretty good and the special effects were better than I would have expected. At least for a low budget film.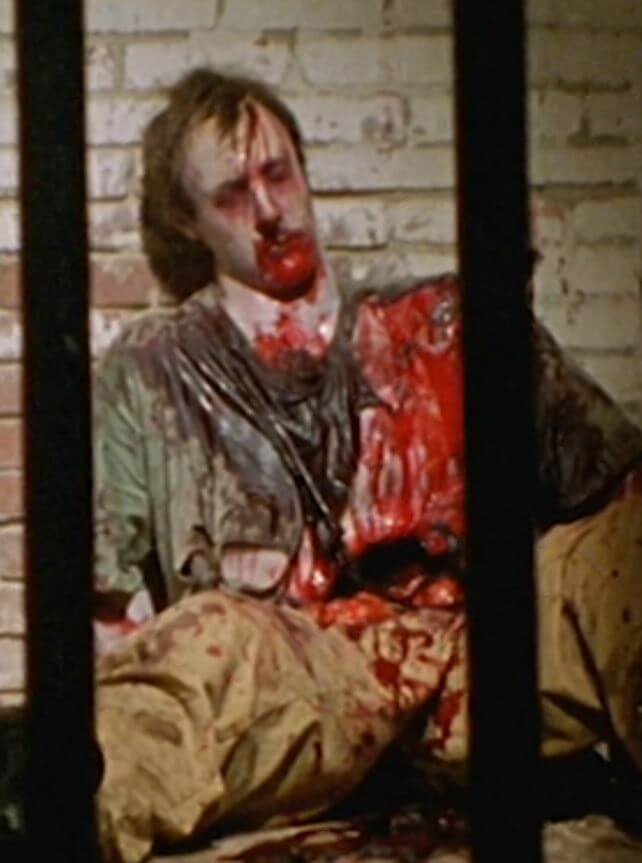 There was also plenty of gore and a decent level of violence, which is always appreciated, including the slug bursters: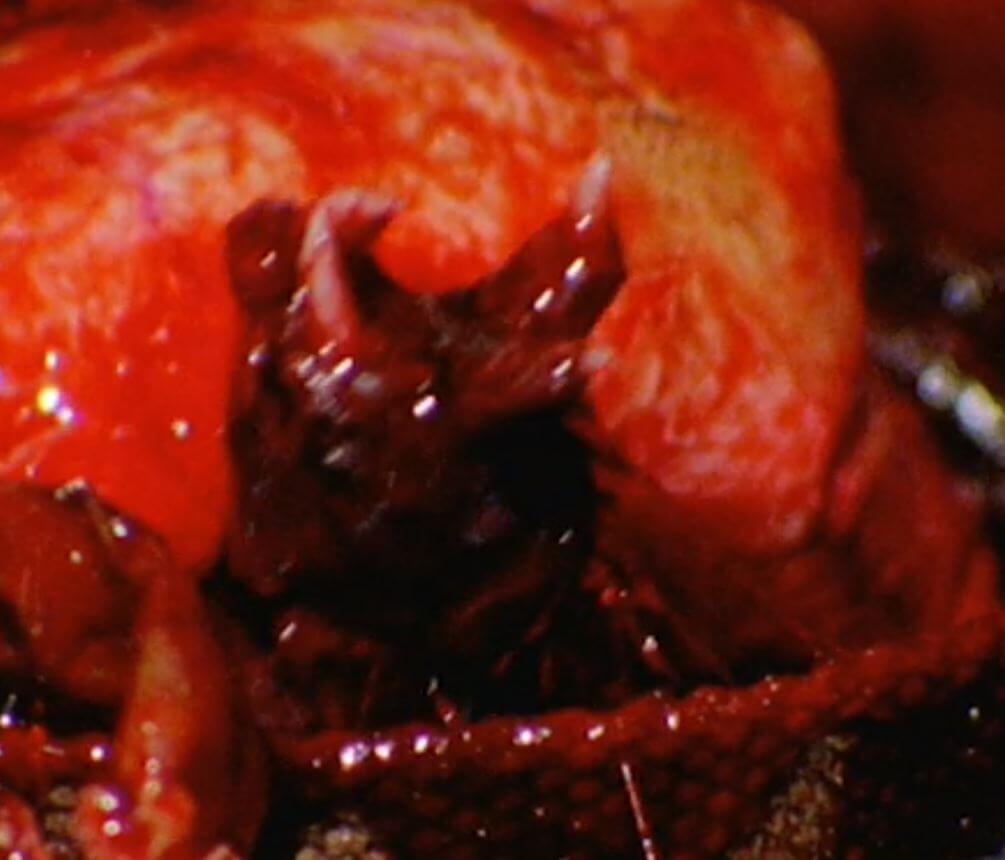 Yes, I think the special effects guy liked the movie aliens. The scenes where the bursters are coming out of the bodies totally took me back to the first Alien movie.
Zombie Town has some slow spots here and there, but it is also true to itself, which wins it a few points. I know some zombie purists beat this movie up because of the slugs being the origin of the zombies, but I honestly don't know what the difference between a slug or some invisible germ being the root cause.
My personal favorite line is when Jake and Randy pull up to the old folks home and everyone is running out. Jake's "This can't be good line," followed up by the decision to go in and see what's happening is just perfect zombie movie logic.
Zombie Town Scoring
Zombie Town scores a 65/100, putting it at the upper end of the Rainy Day Movie segment. Save it for a dreary day and enjoy.