I have to be honest, I'm 30 minutes into Before Dawn and it feels more like a Hallmark Movie about a couple going through a divorce than a Zombie Movie. It's not till the 35 minute mark that Meg, played by Joanne Mitchell decides to go for a run and encounters her first Zombie. her reaction is, well, interesting. She has that moment of disbelief, but when she turns to run she seems more puzzled than scared.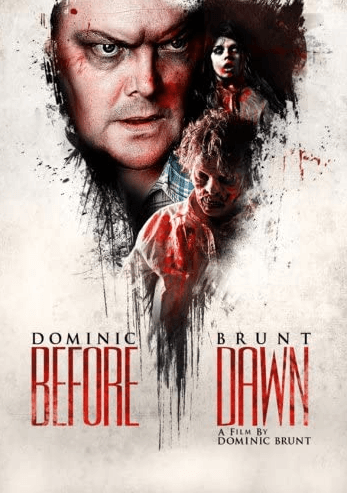 The acting was average to better than average but the story is just slow and plodding. There isn't any new ground covered here, and that costs Before Dawn when it comes to the final scoring. The last half of the movie does have a bit more action, but it's nothing ground breaking.
Before Dawn scored a 41/100, putting it at the lower end of the Rainy Day Movie list.