Wyrmwood: Road of the Dead is an Australian Zombie Movie.
Wyrmwood: Road of the Dead tells the stories of several small groups of survivors as the Zombie Apocalypse rages.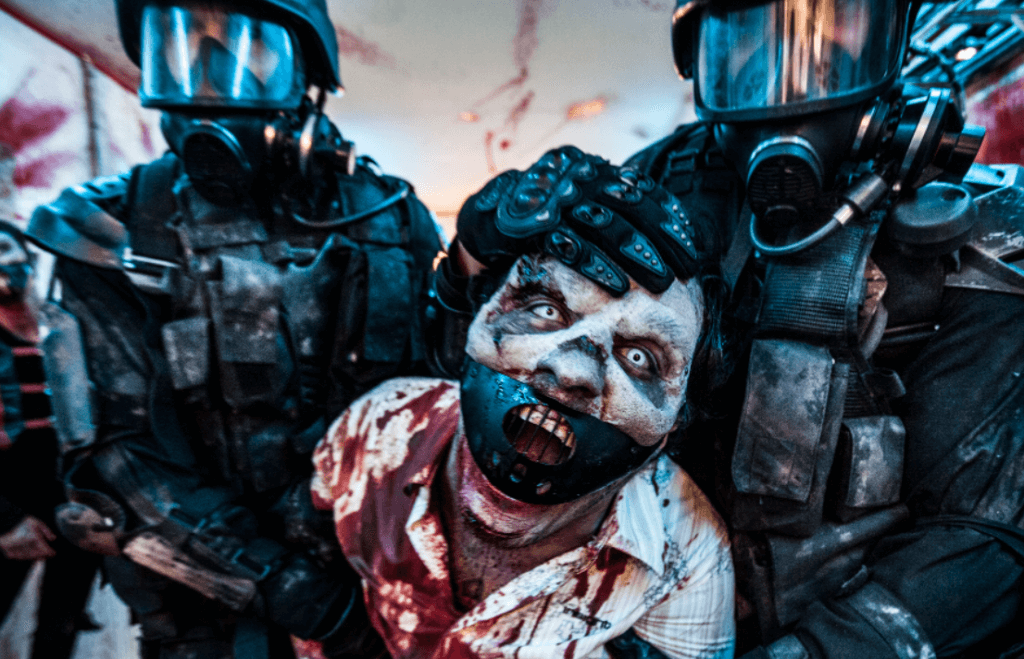 Wyrmwood is brutal and pulls no punches. No one is safe from the Undead. There are also several interesting twists, but I don't want to spoil them for anyone in case they haven't partaken yet.
If you haven't had a chance to see Wyrmwood: Road of the Dead yet, definitely put it on your list and let me know how you ranked it. For me, Wyrmwood: Road of the Dead scored a 69/100, making it Worth Your Time. The primary drivers for why it scored well were its brutality, its avoidance of many Zombie Movie Tropes, and the fact that I didn't see the twist coming.
Now I've got high hopes for the next installment of this series!