Red Days is a budget apocalypse movie that takes place in a war torn America where apparently the states have been taken over by multiple different factions after some form of nuclear exchange.
Zombie exist, and after another nuclear exchange, things get even worse.
The acting isn't horrible, but some of the dialogue is just really bad. One of the few scenes that made me smirk was after the African American couple's wife gets bit and dies, her unborn child comes out as a zombie child.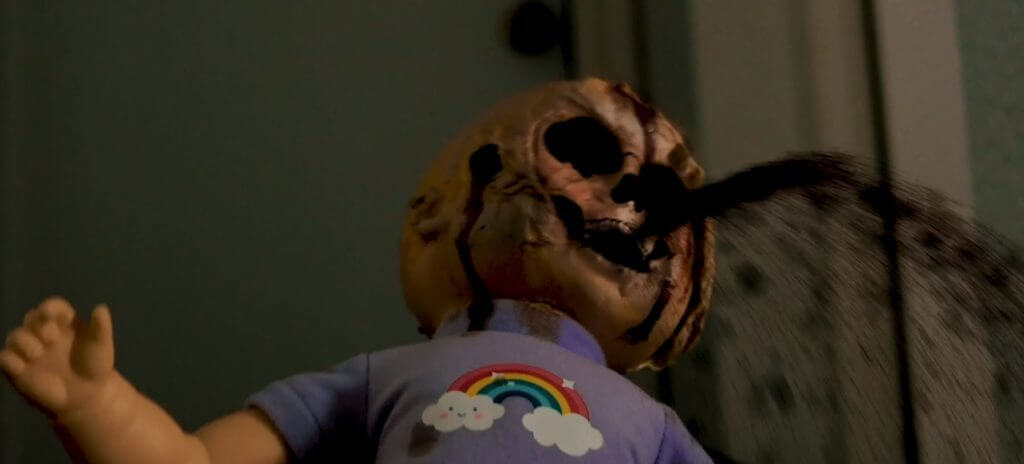 At first the dad is like, no, we can save my zombie baby, until he realizes the baby isn't his based on skin color, then he's like, okay, kill it. I'm not really doing it justice, but this is really the only reason this movie got 7/100. Otherwise it would have scored a bit lower, like a 1 or 2.
Three quarters of the way through the movie, the main characters daughter returns – as a vampire. It did not improve the movie.