Home Movies was by far the biggest let down of the season so far.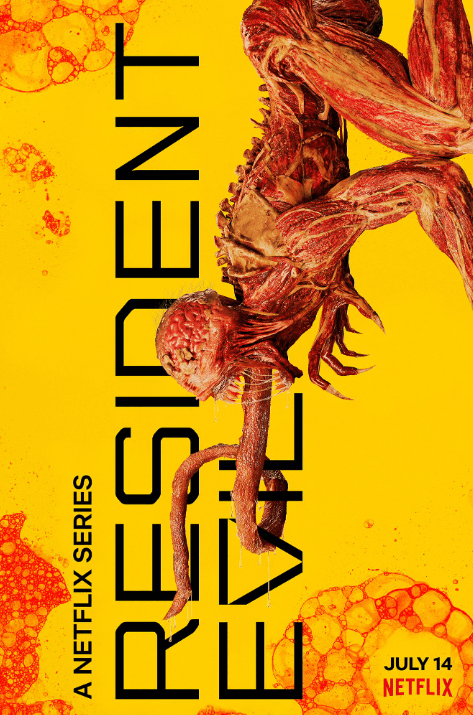 I'm not a huge fan of the teen years aspect of the show, and after the reveal that Jade and Billie have just ben reunited, we are stuck in the past for 99% of the episode.
There is "Dad' drama and just a few sparse Zombies on an old video. I'm giving Home Movies, a score of 1/100, and its only getting that point because I really like Lance Reddick.