Resident Evil Home Movies was by far the biggest let down of the season so far.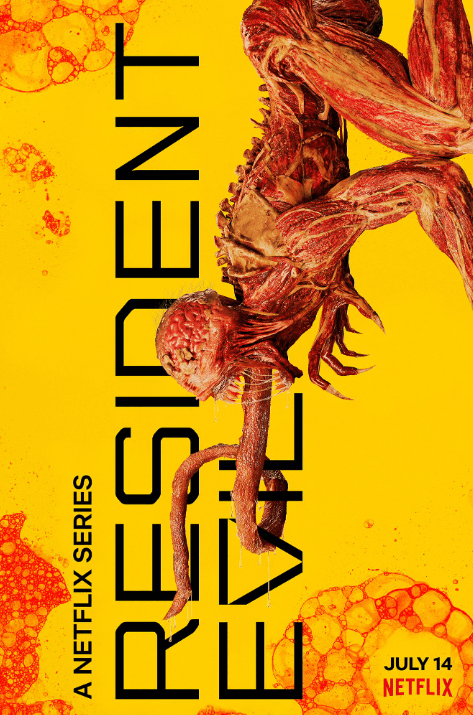 I'm not a huge fan of the teen years aspect of the show. After the reveal that Jade and Billie have just been reunited, we are stuck in the past for 99% of Resident Evil Home Movies. The writers and directors really did a great job of sabotaging themselves. Every time this series starts to pick up speed they just through it into reverse! Stop stalling the momentum with the backstory!
Scoring Home Movies
There is "Dad' drama and just a few sparse Zombies on an old video. I'm giving Resident Evil Home Movies, a score of 1/100, and its only getting that point because I really like Lance Reddick.
While I love Lance Reddick, the drama around his good guy, bad guy personas just isn't that interesting. I keep trying to decide why the show has been cut together the way it was. Was it a budget constraint? Was this the directors artistic vision that just didn't hit well? I wonder because sometimes I feel like they added a bunch of flashbacks because they didn't have enough content and story.
An alternative would have been to tell the story in a more linear fashion. The challenge is how to make those teen years more exciting because every time they came on I just wanted to fast forward to the good parts.
If you need your Resident Evil fix, I'd go back to the classics.